A WhatsApp conversation between a lady and a guy that met few months ago has gone viral and has stirred mixed reactions from netizens.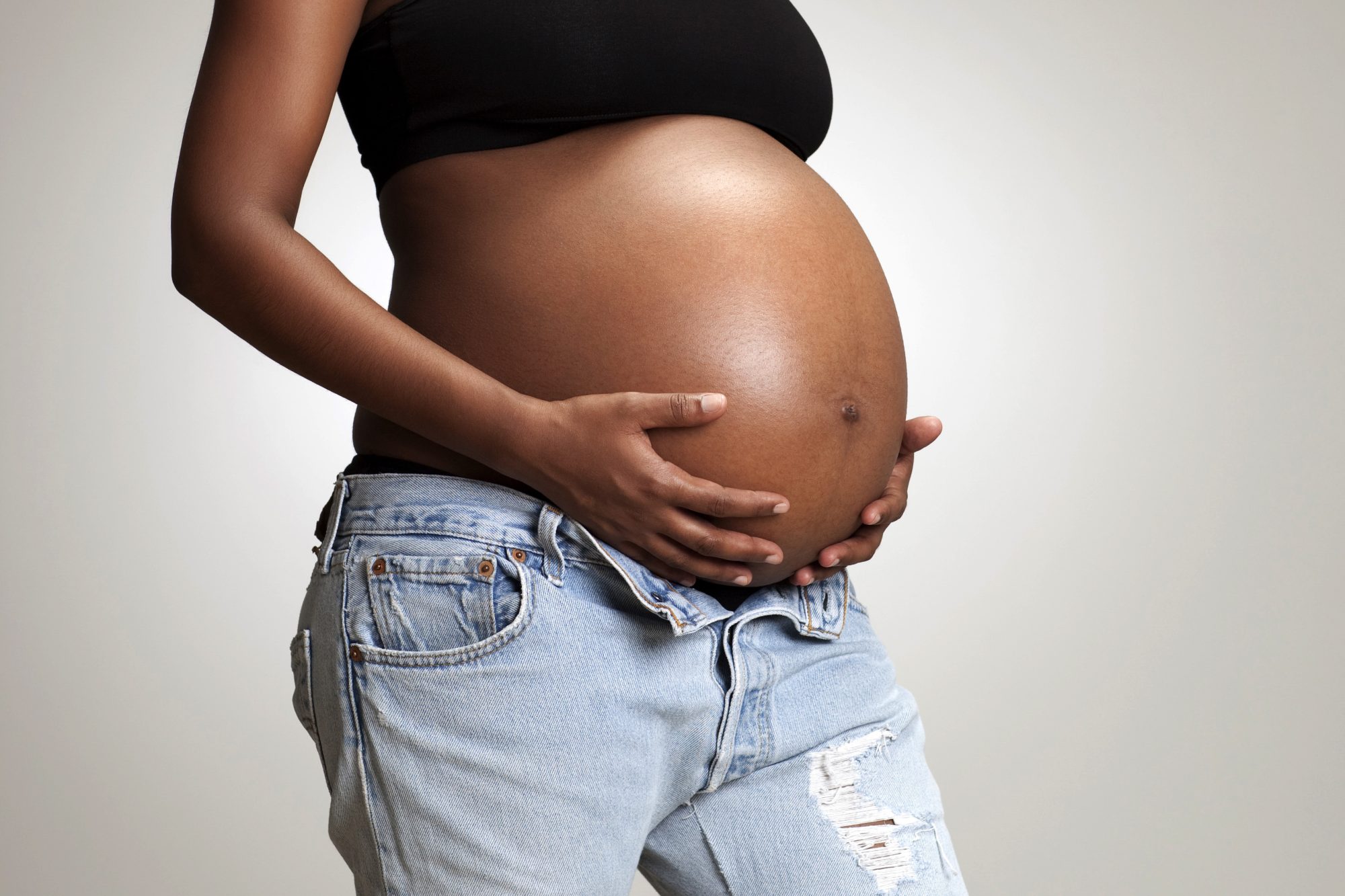 It was gathered that the duo met on Twitter months ago and had sexual intercourse when they met physically. However, the lady missed her period and decided to do a pregnancy test which came back positive.
In the chat, she informed the guy that her period was late and that she has decided to do a PT if she doesn't see it the following day, but he brushed her off and said he doesn't care.
Upon conducting the test, she told him she was pregnant but he denied being responsible for it and accused her of wanting to pin the pregnancy on him.
The chat was shared on Twitter by @postsubman with the caption, "Conversation between a lady and a guy she met on twitter few months ago."
Read below,