A young South African woman, Palesa Ya Seponon, has been left with a disfigured face after the father of her child attacked her with a broken bottle.
The mother of one took to her Facebook page on Monday, October 3, to share what she went through in the hands of her abusive baby daddy.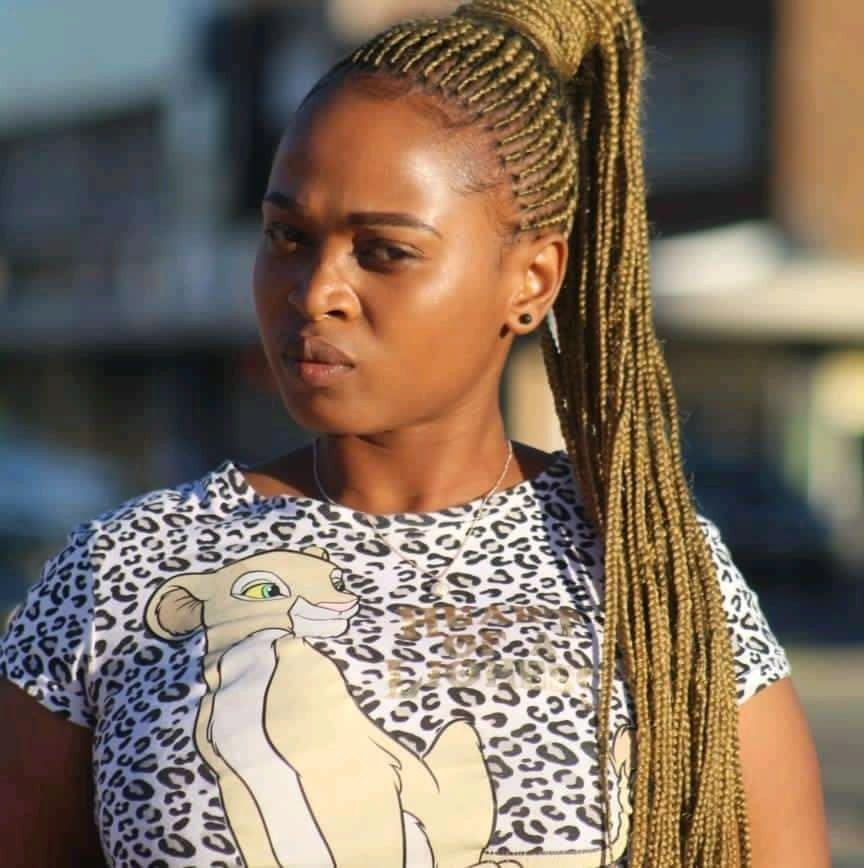 According to her, she did not want to expose him for the monster he is but she had to because she is scarred for life.
In the photos she shared, Palesa had deep cuts on different parts of her face and had to get stitches.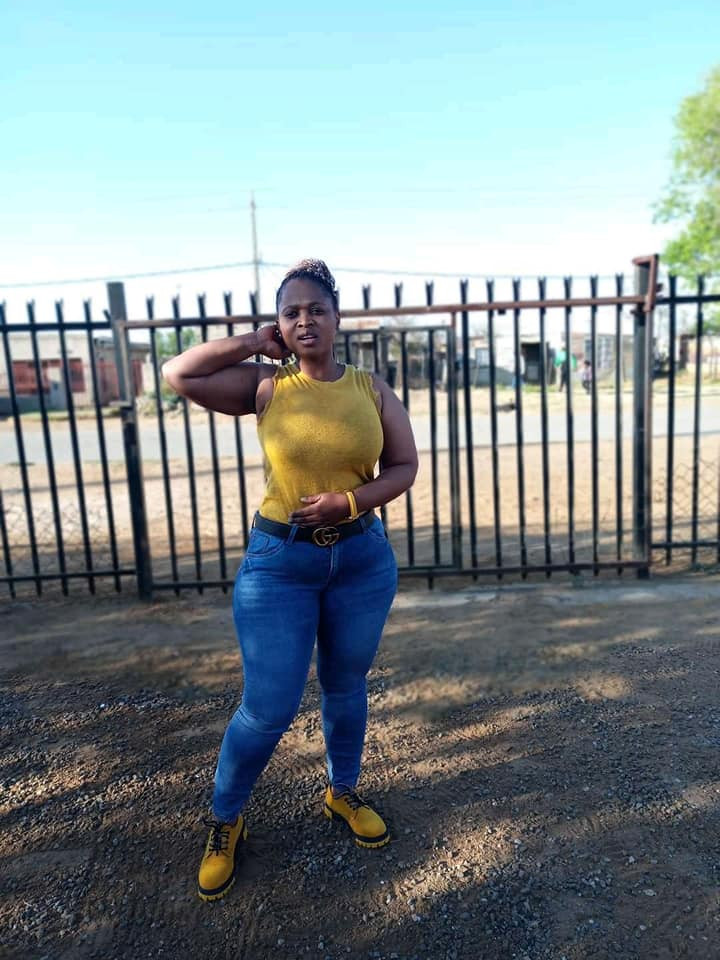 She wrote,
"He decided to do this on my face, I didn't want to talk about it, but I just can't. This is the way I look now.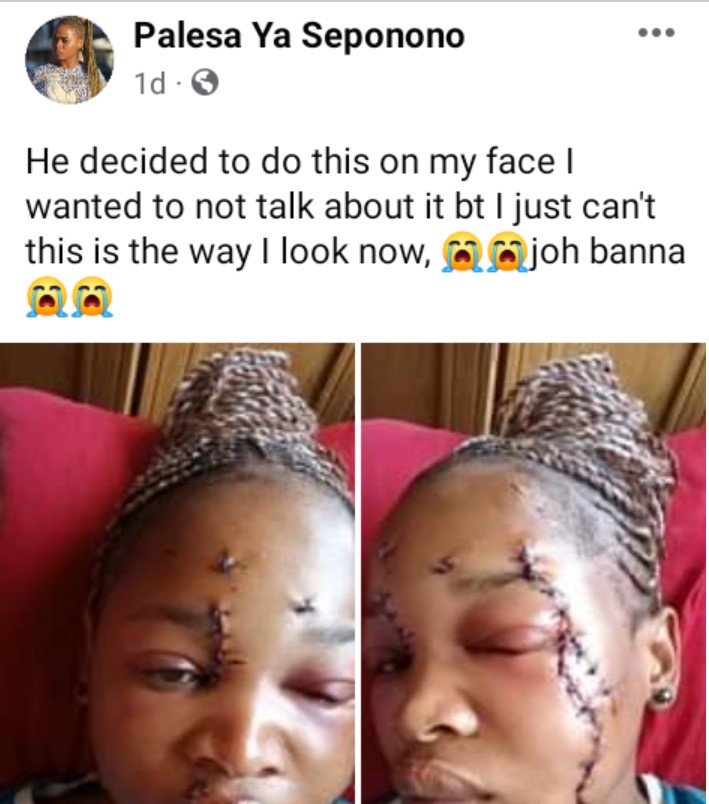 Though details of the incident are sketchy at the time of filing this report, one Facebook user, Omahau Light, identified the suspect as Thabo Lietsoso Sempe.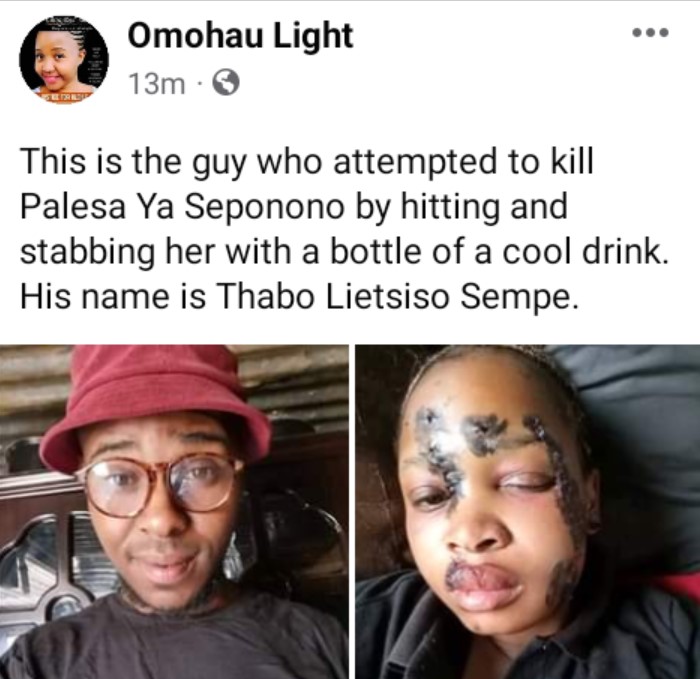 See the photos below,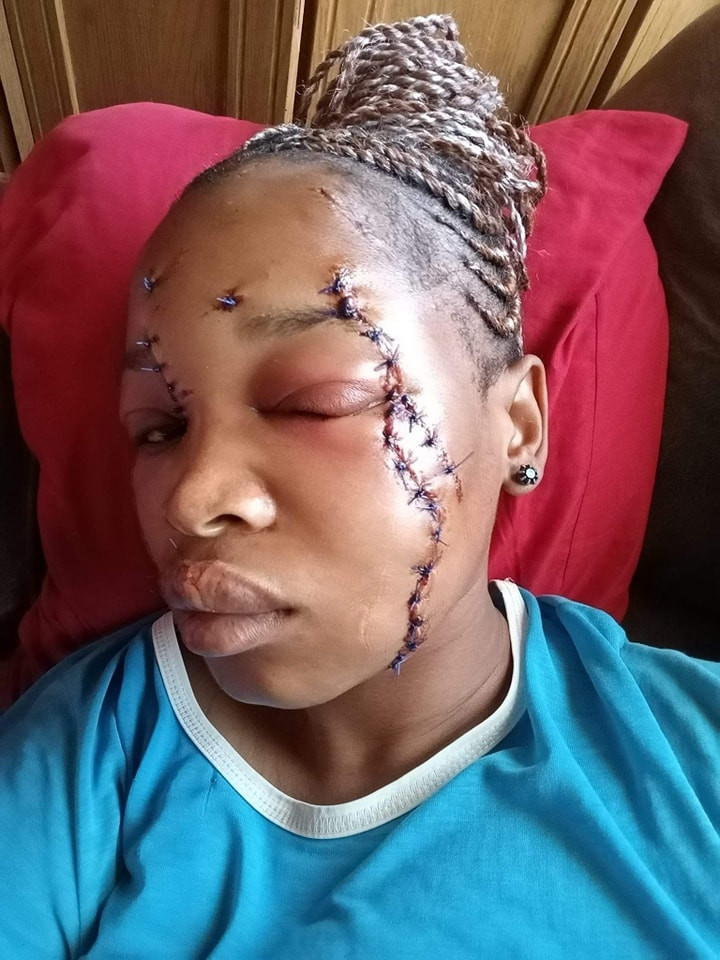 In other news, Pictures from a wedding ceremony trending on the internet captures the moment a bridesmaid was staring suggestively at the bridegroom.
A man, identified as Tlotliso Sojane from Lesotho, took to social-networking platform, Facebook, to share photos of the newlyweds and the bridesmaid, and it has stirred varying reactions online.
Reacting to the photos, Tlotliso said he evidently knows who to blame if the marriage of the new couple hit the rocks based on the look on the bridesmaid's face.
"If this marriage doesn't work out I know just who to blame" he captioned the post.