Believe it or nah, they are the most talked about celebrity couple on Social media, Okay nah. It's not true, it's theorized… Don't bite me!
Young couple, Kylie Jenner and Tyga have reportedly figured out a way to workout their disagreements and that involves just laughing.
PAUSE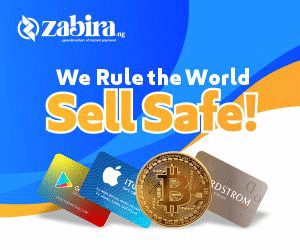 That made you chuckle, didn't it? Well, I chuckled. The couple opened up about their disputes, admitting though they have "disagreements, they "don't really fight" and if they do ever have a difference of opinion then they manage to get over it quite quickly by laughing.
Speaking in a Q&A on Kylie's app, Tyga said:
SEE ALSO: Tyga & Kylie Jenner Involved In Accident In The Rappers New Rolls Royce
"We disagree sometimes, but we don't really fight."
Kylie added:
"If we get mad at each other, we just start laughing."
Absurd, isn't it?
Tyga continued:
"As long as you know yourself and you got good people around you and you passionate about what you do, that's all that matters because at the end of the day, you go to sleep with the people you love, you wake up with the people you love, and you spend your time with the people you love.