The interim coach of Libya, Omar Al-Maryami, is confident that the Mediterranean Knights will avenge their 4-0 loss to Nigeria in Saturday's 2019 Africa Cup of Nations qualifier when they host the Super Eagles in the second leg in Sfax, Tunisia.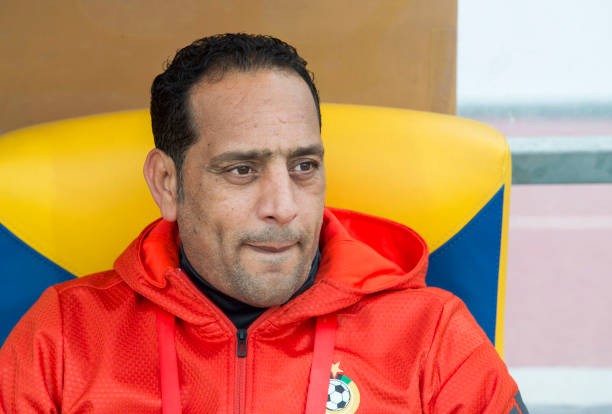 Al-Maryami replaced Adel Amrouche who resigned five days before the match in Uyo. he further said, the Knights must attack the Super Eagles to stand a chance of winning.
"We were unlucky not to have scored minutes after we conceded, but this result hasn't changed anything. We have a good team and we will fight," Al-Maryami told CSN through an interpreter shortly before they lefy Uyo for Sfax.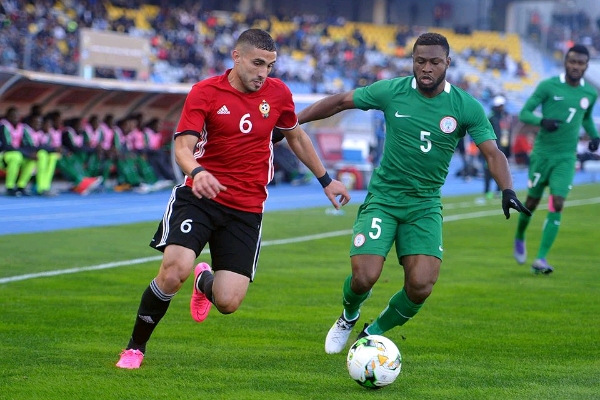 "We have a young squad that is very ambitious. We lost the game due to some little details and the first goal we conceded affected us.
"Unfortunately, we lost three points but we are sure of taking them back in the second leg, but we must attack the Nigerian team to score."
Libya are third in the Group E of 2019 AFCON qualifiers with four points from three games, while Nigeria are second with six points from also from three points. South Africa lead the group on seven points. Seychelles are at the bottom of the group.