Controversial Nollywood actress, Etinosa Idemudia, has slammed her colleague Stella Damascus for saying men don't respect women they sleep with if not married to them.

It all happened when fellow actress, Stella Damasus advised young ladies in a viral video against premarital sex saying men don't have much respect for women they aren't married to but sleeps with them.

The US-based Nigerian actress added that a man who sleeps with a woman he's not married to is disrespecting her body and Etinosa seems to disagree with her on that.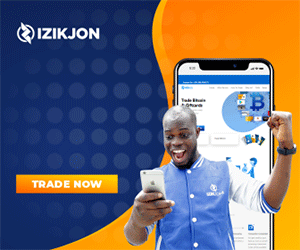 Ladies, YOUR body, YOUR rules! If you can't abstain, then please protect yourself • Click on the link https://t.co/vpEa7oRfFt to watch the full episode • If you have any questions, please send an email to [email protected] pic.twitter.com/LFibPvX8A8

— Stella Damasus (@stelladamasus) December 6, 2020
According to Etinosa, there's nothing disrespecting if two consenting adults make love, and the notion that women are shameful when they sleep with men they aren't married to but men are good to do so must stop.