Popular blogger, Linda Ikeji has shared a video of the adorable moment her son, Jason, professed his love to her.

The mother of one shared the video to join mothers all over the world to celebrate their kids on this year's Children's day.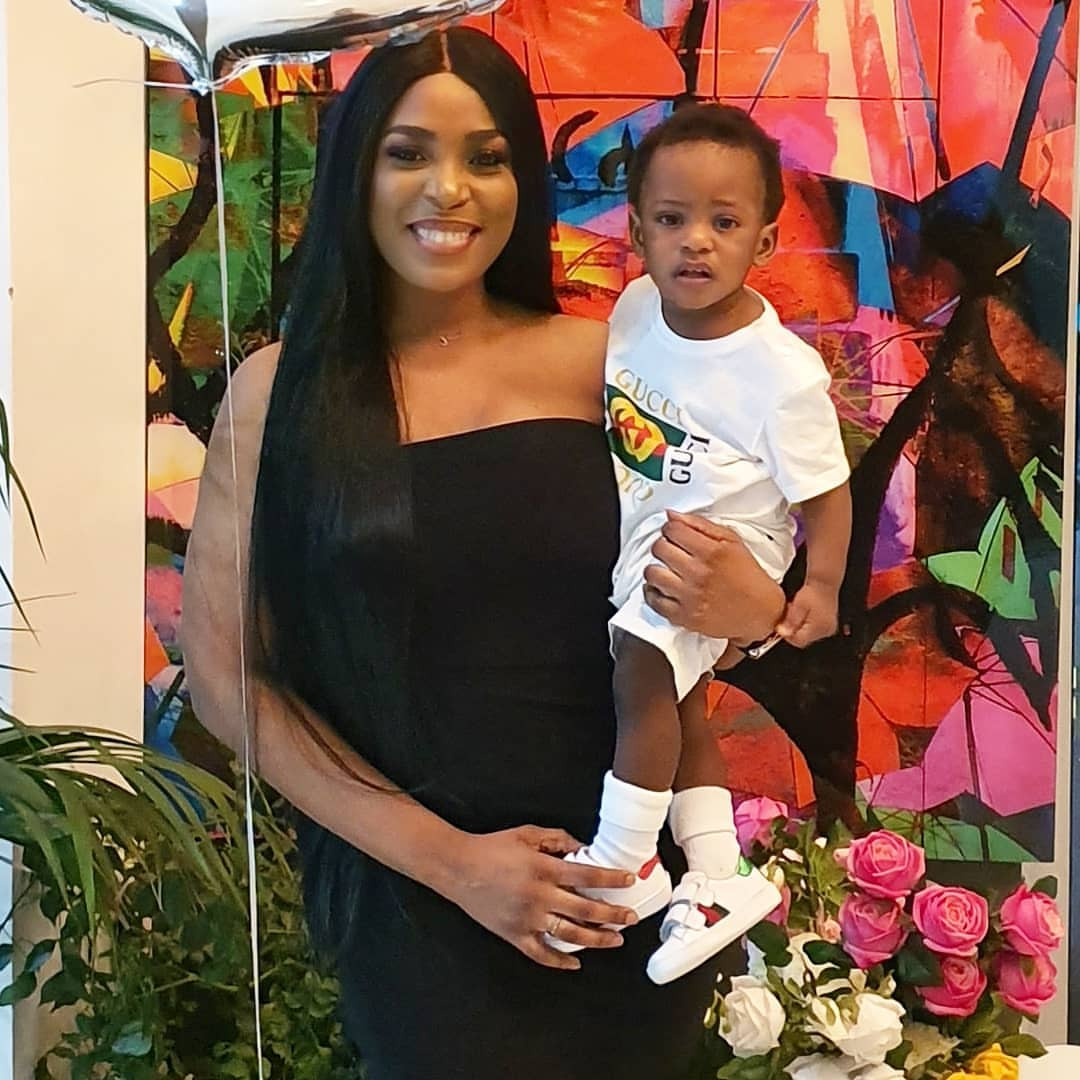 In the video, the doting mother was playing with her son and could be heard professing love for him. However, she got a shocker when Jason reciprocated the favour and also professed his love to her.
Linda sounded really happy and excited that her son said "I love you too". According to her, her whole year is made by that simple statement.
She captioned the video,
"My 2 and a half year old said 'I love you too' 😭😭😭. My whole year is officially made, nobody can spoil it again! 😅💃💃🙏
Happy Children's Day to all our beautiful, precious children! ❤"
Watch the video below,