Leke Adeboye, son of the General Overseer of the Redeemed Christian Church of God, Pastor Adeboye, has taken to social media to shower praises on his wife.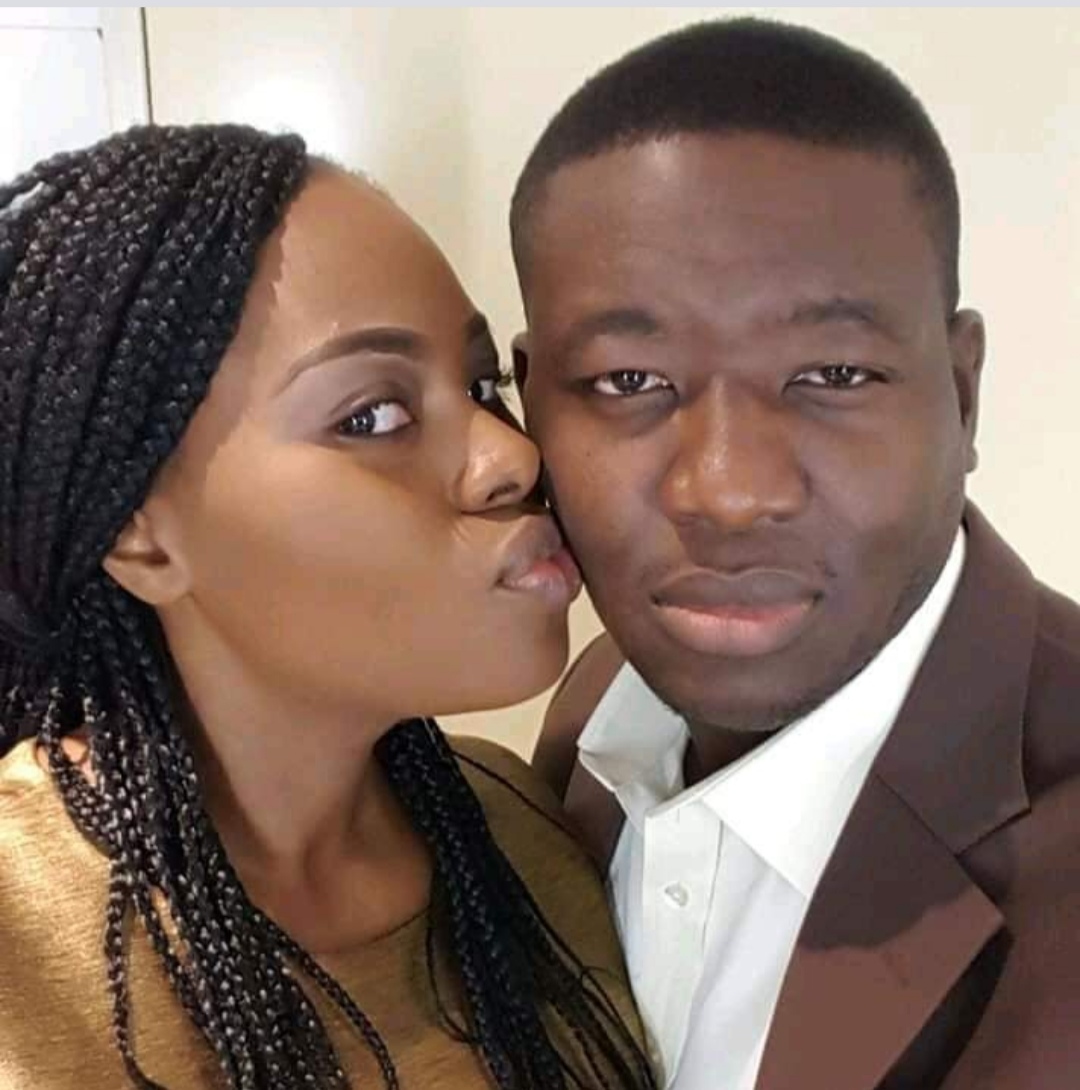 Leke who was amazed at the level of spirituality his wife manifests, described her as an holy ghost hoodlum.
He wrote,
"My wife is an holy ghost hoodlum, setting everything on fire…. LA".

Leke walked down the aisle with his heartthrob, Titilope Odesola in December 2011 at RCCG camp ground and the couple are blessed with 3 children.
In other news, Leke has shared an insight into the lessons he learnt during the COVID-19 lockdown.
According to him, he has been wearing the same pair of shoes for the last 12 weeks because he has realized that he doesn't have to prove anything to anyone.
Leke Adeboye asserted that Christians does not need to dress extravagantly to oppress any one, using the popular cliche "dress to kill" because there is no point dressing to kill the same souls Jesus has instructed you to save.
His post reads,
"Lockdown made me realise, I really don't have anything to prove to anyone. I have been wearing the same shoes for the last 12 weeks (special occasions Sundays). I'm just grateful I have legs to wear shoes. If anyone is not happy about my same shoes. Wait until I'm wearing just the same outfits. There is just no point dressing to kill the same souls JESUS is told you to go save!

"Remain Safe and most importantly remain Saved! Happy Sunday again."