A Nigerian Twitter user has taken to the platform to narrate how a married woman ditched her husband and reportedly moved in with a man she accused of raping her.
The Twitter user @MalachyOdo1 who is a Nigerian lawyer disclosed that the woman had claimed that a customer raped her in a hotel.
She opened up to her husband about the unfortunate incident, he immediately sprang into action and reported the incident to the police to get justice for his wife.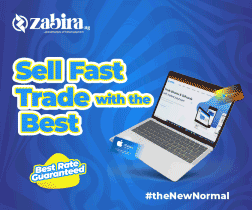 In a shocking turn of event the woman has now moved in with the customer in the middle of the investigation.
Narrating how the case played out, the lawyer tweeted,
"As lawyers, the things we see & the stories we hear on daily basis, can be mind blowing. A wife claims that she was raped by a customer in a hotel. The husband reports to the police & in the middle of investigation, the wife moves in with the alleged rapist. Case closed".