Skales in a new interview with Soundcity's Moet Abebe, has revealed that he was never really friends with his former label mate, Wizkid.
He said in the interview;
"I'm inspired by his work," he said. "Wiz is a great guy, we're all doing great in our different ways."
Asked if they're still on talking terms, Skales said he and Wizkid were never really friends.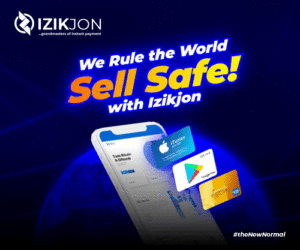 He said "It's always been about the business between the two of us.
Watch the interview below: