A Nigerian woman seeks the help of meaningful Nigerians after father of her three children abandoned her because his mother wants him to marry a graduate.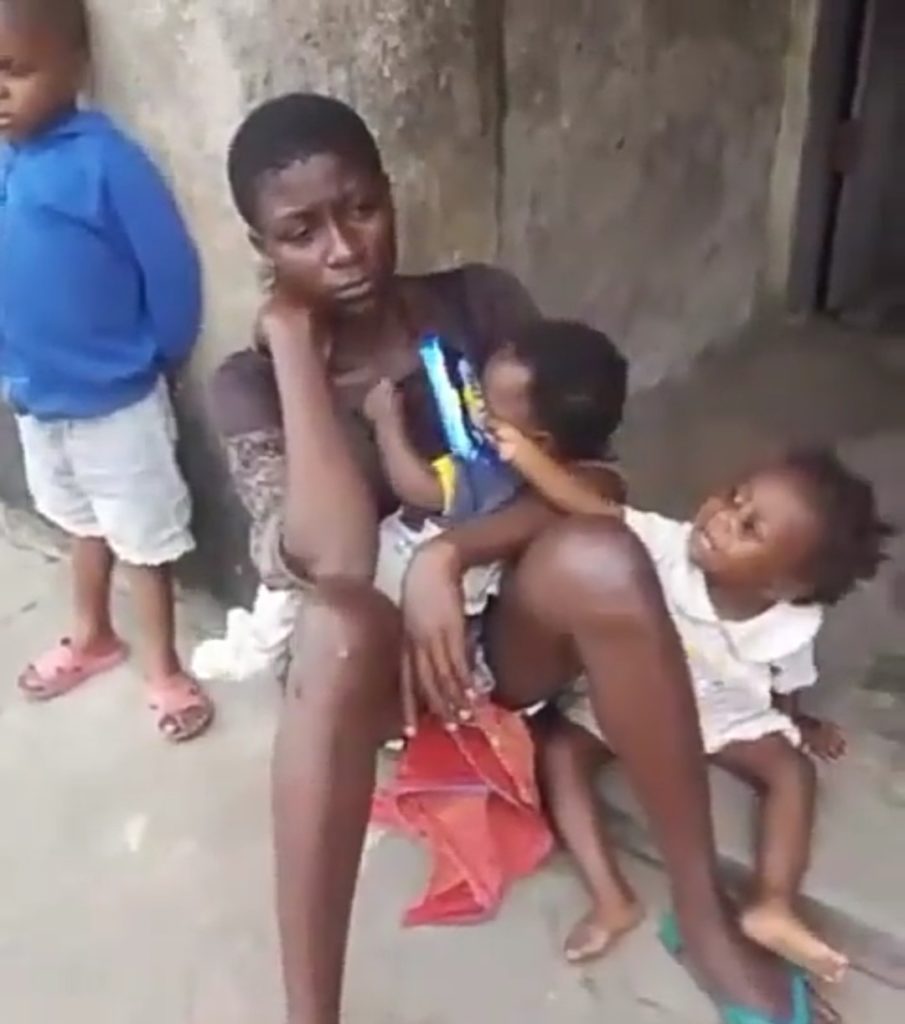 According to the woman, her baby father refused to get married to her because she isn't a university graduate.
Since then, he allegedly neglected her and the kids and left only her to cater for their welfare.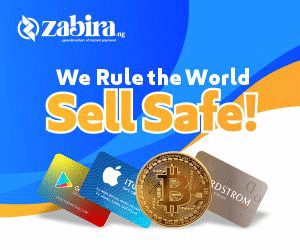 Vera Onyekwere who shared the video on social media wrote;
"She seriously needs help. She gave birth to two children before the kept on treating her bad with poor feeding before then the guy stays in the parents house and later left them with his own mother
On the process he left she was already pregnant for the third one when she packed her bag back to her own parents house #note her dowry has not been paid
She sold pure water while she was pregnant at least I saw her countless time in Aba until she gave birth to the last child which is also a gal making it three gals
The guy is no where to be found the last time I saw him he came back with another woman, I don't know what he tells them which makes them to follow him
According to her she said she's tired and her anger is they ain't asking of her since she left, the guy don't call or send money for them, the family of the guy don't care etc
The family of the guy has refused to open the entrance door so the can take the children which laid her to break the down the door, the guys family now ganged and beat her up
Pls don't mind the noise and my voice na anger I take the video. Please if you are touched pls let's help her tag prominent people that can equally help
For her to bring back this children she must have tried her best and she's still a young gal barely 20 years and the family of the guy nor the guy is asking after her
Pity the children, we still have them here cos she left them with anger and they are seriously sick
I personally did this video so her voice can be heard. Pls if you can't hear igbo tell someone to interpret it for her. Pls all the single mothers out there pls let's help her.
My Facebook name is vera onyekwere check the next post to see how it started"
Watch video below: