The Police in Bayelsa State have arrested a woman who inflicted life-threatening injuries on her 13-year-old daughter, Ebimi Tokoye, with a razor blade over alleged theft of N1,500.

According to reports, the suspect, identified as Priye Rich-man, tied her daughter with ropes and slashed every part of her body with razor blade.

Narrating her ordeal, the victim said her mother also rubbed pepper and kerosene on the wounds.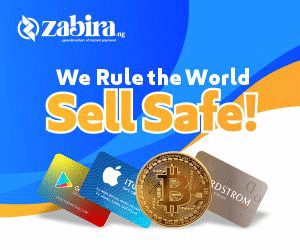 "My mother came back around 12 pm on Sunday, after church, and accused me of stealing her N1,500 and I denied because I didn't see the money. She started beating me and tied me with ropes. She started slashing all parts of my body with razor blade. She later rubbed pepper and kerosene on the injuries."

"A neighbour pushed down the door and rescued me. The incident lasted over two hours. The concerned neighbour later called members of the Girl Child Advocacy groups who took charge and arrested my mother. And hand her to the Police."