A woman who was due to testify against her husband who has been accused of mutilating 21 women and keeping their genitals in the freezer has been shot dead.
Anna Matseliso Molise, a key witness in the case against Peter Frederiksen, was gunned down while leaving her home in Lesotho in an assassination-style killing.
Mailonline reports that Mrs Molise, who had reported her husband to police, had been offered witness protection, officers said, because they feared 'something like this could happen'.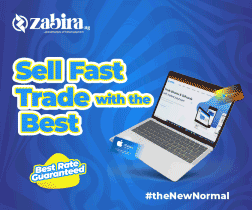 South African police said they found 21 pieces of women's genitalia – including from a seven-year-old girl – in plastic bags in a freezer at the Danish man's home in the city of Bloemfontein. Lt Gen Mthandazo Ntlemeza told news channel eNCA:
'We suspected that something might happen and we offered her witness protection but she refused.'Despite this setback, we are committed to do all in our power to bring justice to all women who fell victim of the accused
His arrest came after his wife told police he drugged her and cut off her genitalia while incapacitated.
In addition to the body parts, police also confiscated surgical equipment, anaesthetic and a large collection of photographs.
Frederiksen, who owns a gun shop in Bloemfontein, is in custody awaiting a court appearance next month. He has not yet entered a plea.