Controversial Relationship Blogger, Blessing Okoro, has taken to her social media page to reveal that Women don't usually go about looking for love in a man.
According to Blessing, what women want is financial or emotional help.
The post she shared on her Instagram page reads ;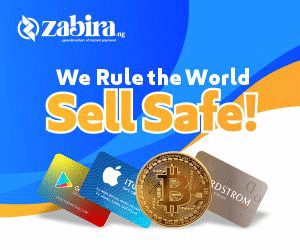 A lot of women don't want Love from a Man they want help. Emotional help or Finacial help. That is why when a woman have everything she can stay on her own, but when a man has everything he wants more women
She also wrote ;
Do you ever wonder why women stay with cheating men 😆, they don't love the men anymore they are just using his emotional help or financial help . Once she gets a replacement she move 😂😂😂.