Bashir El-Rufai, son of Kaduna governor, has responded after he was dragged by Muslim community on Twitter, for sharing loved-up photos with his bride, Halima Nwakaego Kazaure.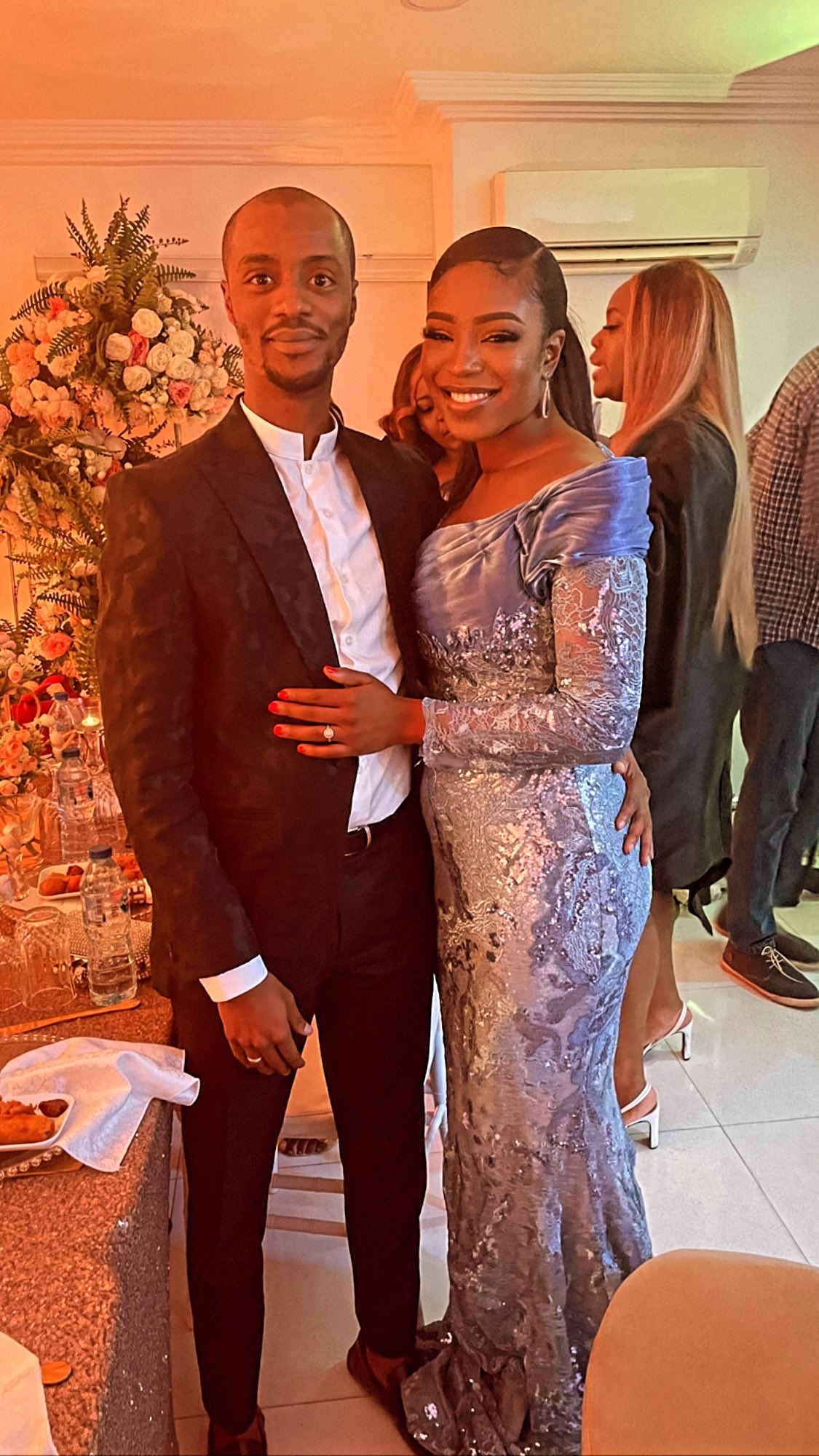 Bashir was under fire yesterday, November 18th after he shared new photos of him lovingly holding his fiancée, Halima who he will be tying the knot with on Saturday, November 21st.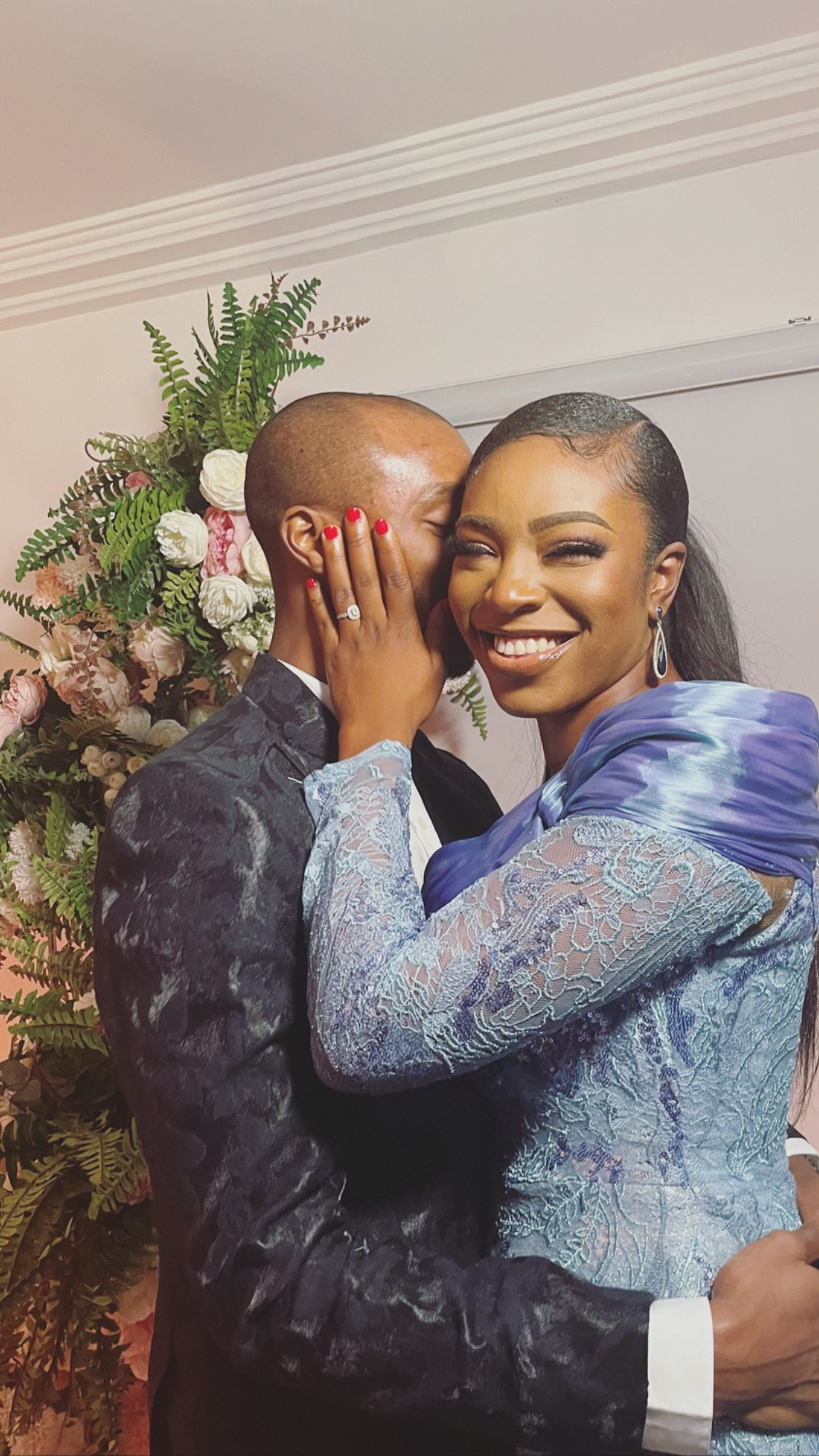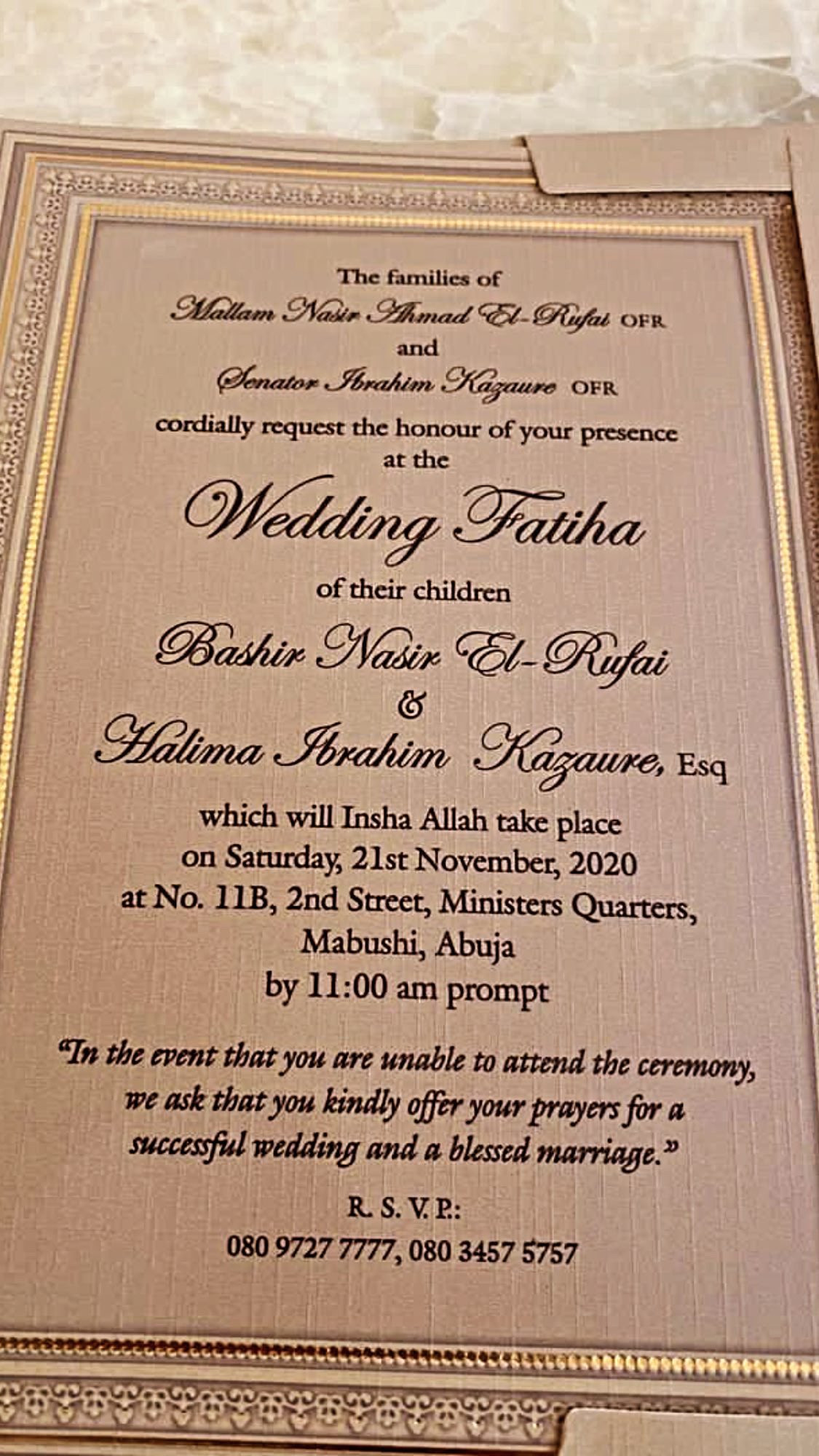 Some Muslims on the micro-blogging platform however felt the photos were "inappropriate" and have slammed the couple for their public display of affection.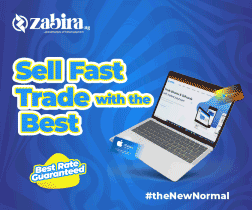 However, a Twitter user stated that she hopes that the governor's son doesn't apologize for the photos, and in response, Bashir affirmed that the Muslim community should not expect any apology from him, as he would rather be beheaded, than apologizing for sharing loved-up photos of himself and his fiancée.
In his words,
"I would rather I am beheaded than do that. God forbid. Faceless idiots? Lmao".
In another tweet he wrote,
"If my pictures with my wife does not sit well with some & due to the various unsolicited opinions, I'd just like to use this opportunity to say that they are very stupid & if there's any other way these pictures can make them feel worse than they already do, please let me know."