Embattled Nigerian singer, Mr May D, has finally opened up on his fallout with defunct music group, P-Square in a recent Instagram live chat.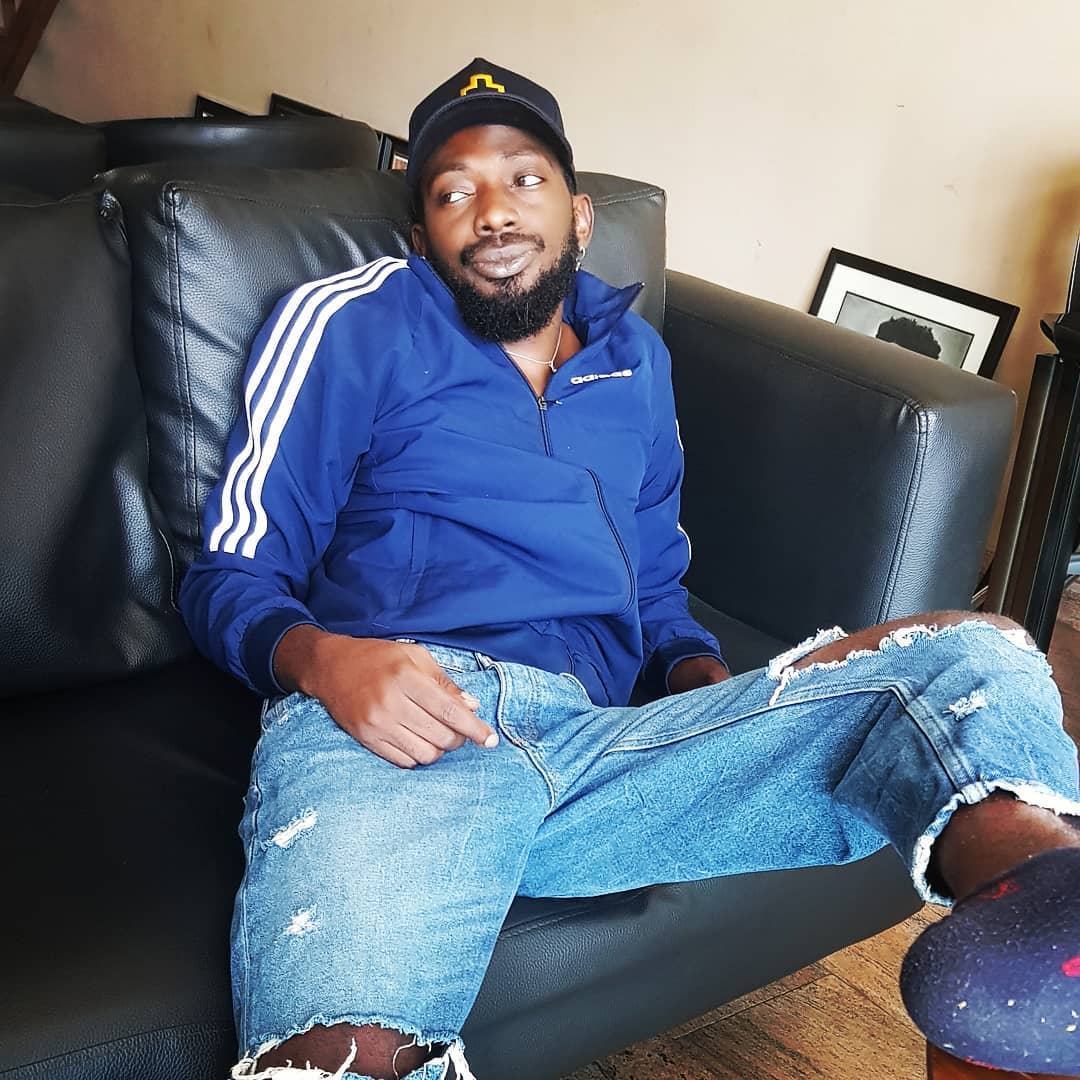 This comes after the singer revealed that he shared the boys quarter in the Okoye's home with their cook and slept on cartons and was not credited for his work in writing their 'Invasion' album.
In a video that's currently making the rounds online, the "soundtrack" crooner revealed that he wrote the album for the defunct group which yielded over $1 million in gains but they gave him just $300.

Mr May D however, went on to say that he still has love for his colleagues from the bottom of his heart while also admitting that he received a hummer jeep from them but was later re-claimed from him no less than two weeks after.
May D also said he doesn't want anyone to label him as a greedy person or an ingrate because he is content with the life he's living currently.
Watch him speak below,