A Nigerian Evangelist on facebook, Victor Edet has called out Pastor Adeboye's son, Leke, for ' dressing like a gangster' in a new photo that surfaced on social media.
Evangelist Edet wondered what the church was turning into and asked that Mr. Leke should be seriously cautioned and called to order.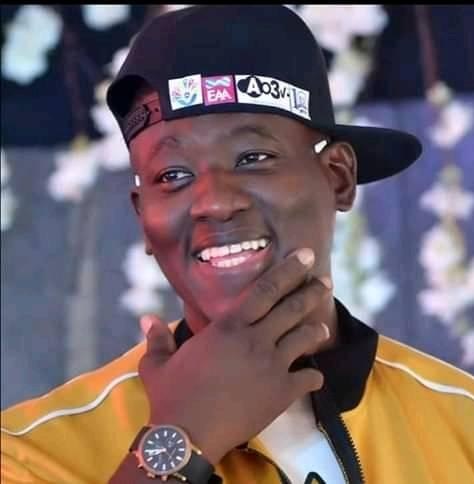 Sharing the above photo, Mr. Edet wrote ;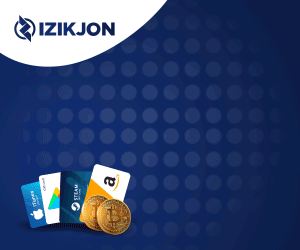 I was shocked and shut of word's after seeing this picture, how can a Pastor be wearing a face cap this way? God of mercy, what is the church turning into? Leke Adeboye should be cautioned seriously and he should be called to order. You can't be a Pastor and be dressing like a gangster.