Nigerian Blogger, Blessing Okoro has taken a swipe for slay queens who have nothing but their bodies to offer.\
The controversial social media personality gave some words of advice in a video which she shared on her official IG page.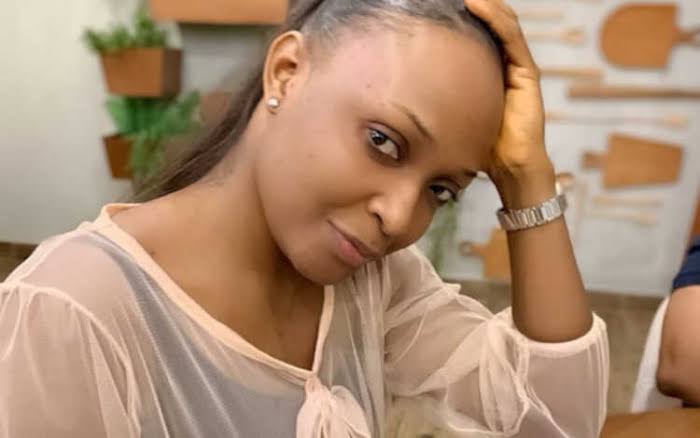 The 'Break or Make Up' owner said that offering sex is something every woman can do, so women who see their bodies as assets to be used in gaining favours or to get cash better have a rethink because that lifestyle is unsustainable.

She further added that any lady who sees her value in her body will only be used and dumped by men.