Interior designer and hotelier, Ehi Ogbebor, has replied an Instagram follower who accused her of lying about her age.

The mother of three had taken to her official Instagram page to share a video of herself on her page as she begins the countdown to her 36th birthday on June 15th.

"The way am feeling myself though….36 soon…can June 15th come already", she captioned the post.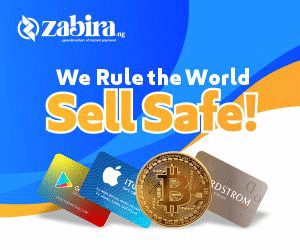 However, the follower who claimed she dated Ehi's younger brother, queried the businesswoman and accused her of lying about her age.
"ur younger brother eghosa was my ex are u trying to tell me he is senior to u??? Lol stop lying about your age ehi", the follower wrote.
In response Ehi, stated that the lady must have been lied to.
In her words, "u were fooled sweety".
See their exchange below,