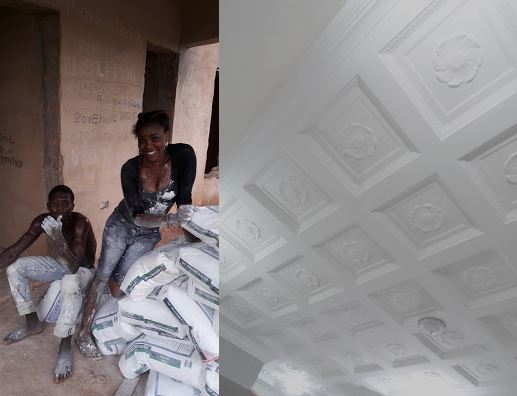 While scrolling through the internet, I stumbled upon this and sure will tickle your fancy.
Of course, so many ladies will opt out of such jobs, probably because they see themselves as "SLAY QUEENS". Obviously a "slay queen" cannot do such job.
This Lady named Ebiminor Preye is proud of what she does and has an advice for idle ladies.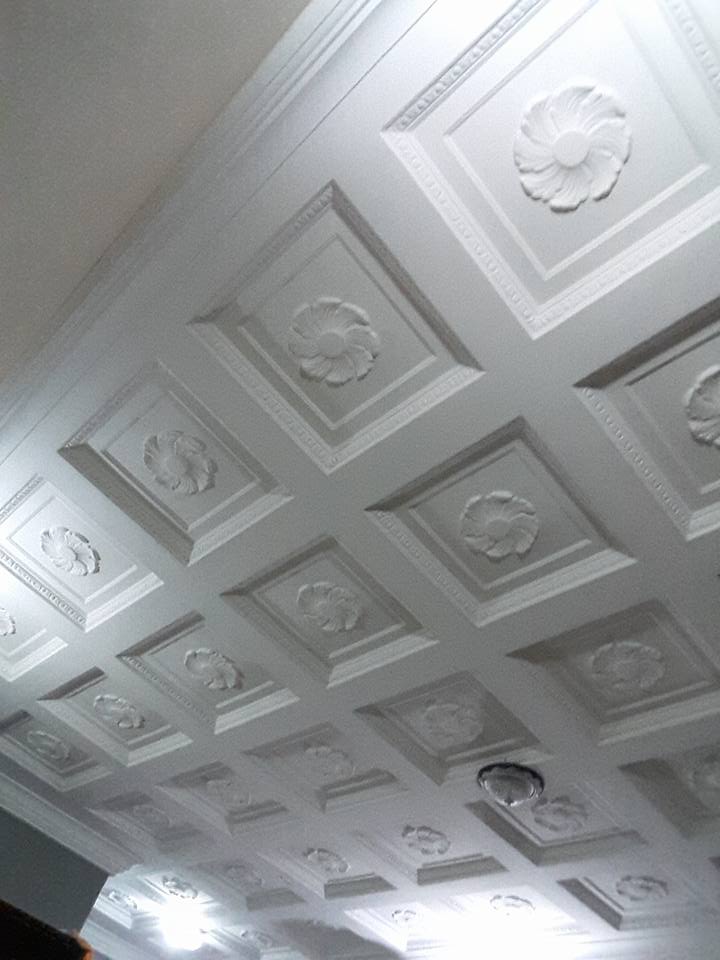 Read what she wrote below:-
I want to address some ladies. I know I don't have a bunch on my list, but if you are a lady then this is for you.

It's not pride, I was telling a friend few days ago that I pity those who are not our friends now, because very soon they will struggle to get a glimpse of us.

Now, if you are a lady, girl and you are not doing anything. You just sit Changing DPs and PM,chatting with guys and you are above 20 please know that time is running out.

If you didn't go to school, that's a little bit worse but it's not the end of life, Colonel Sanders was 62 when he founded KFC that shocked the world.

Who is that guy wasting your life? What have you placed value on? If you don't place value on yourself, very soon that guy will dump you.

The only way to know you value yourself is not by wearing the most expensive pancakes with the money that a guy gave to you. It's by taking responsibility and being responsible.

The truth of the matter is that, guys have become wiser over the years and will not want to spend the rest of their lives with a liability.

You are not doing anything, you have no skill. You say you are a sexy girl. Are there not sexy girls with brains? Or are you the only girl?

Take a decision right now, go out there and learn a skill, you can learn tailoring, hair-dressing, mechanic, make-up or learn what am doing now P.O.P.

Don't let any guy intimidate you with his car. Develop yourself and very soon you will employ him as your driver.. Stop seeing cars, start seeing stars