Few days ago, a group of backpackers found a portrait of a man painted on the side of a cliff in the city of Taizhou, Zhejiang province, China – it was later revealed that the portrait was painted by a 37-year-old woman in order to profess her love to a man.
The portrait would likely have been discovered sooner were it not for the fact that the 218-meter-high cliff wall where the portrait was painted was off main routine path. The portrait is 6 to 7 meters high, with the subject's expression vividly depicted. All clues pointed to the work being done by a skilled painter.
According to a man surnamed Wang, a member of the local rock-climbing club, the portrait was painted by a climber named Lingling.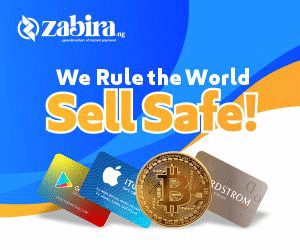 After falling in love with a fellow club member named Chen Geng, Lingling decided to paint Chen's portrait on the mountain cliff to show her love.
Lingling came to the mountain every weekend and worked on her masterpiece after spending several hours climbing to its site. In order to save time, she lived on the mountain during weekends.
It took Lingling two months to complete the portrait. She used mineral pigment so that the painting would be preserved for a long time. Wang said it was not right to paint on a tourist site, but that Lingling's love for Chen is true.
The People's Daily China reports that after her painting was discovered by the local tourism department, Lingling promised to remove the portrait soon.