You know you have every right to be on the world's most successful band's album when you folks are highly influential music moguls.
In a new interview with The Wall Street Journal, Chris Martin revealed that his ex wife, Paltrow, along with Blue Ivy Carter and Beyoncé, will feature in Coldplay's forthcoming seventh album, A Head Full of Dreams.
He said: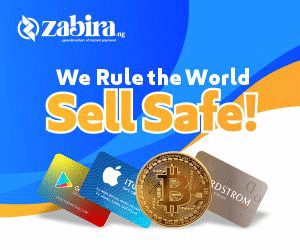 "Everyone who got asked to sing on our album has an important part in our lives. The 'choir' started with my two kids coming in after school and recording. We recorded Blue Ivy Carter in New York when her mom Beyoncé was in the studio.