Instagram Sensation, James Brown, aka 'They did not caught me' has slammed Nollywood actress Etinosa Idemudia for using the Bible as an ashtray while smoking weed.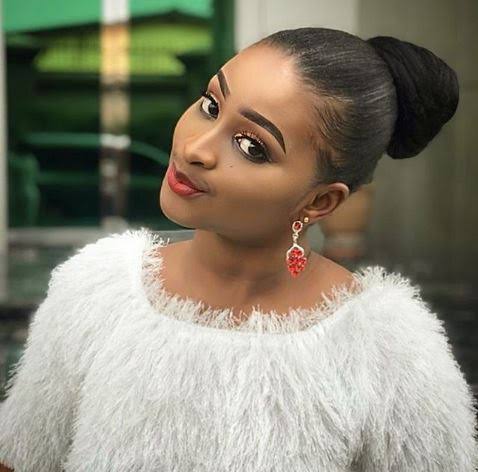 The controversial makeup artist shared a video on his page warning her to stop her vain clout chasing. He also added that others might act like that to sell their market, but hers won't sell at all.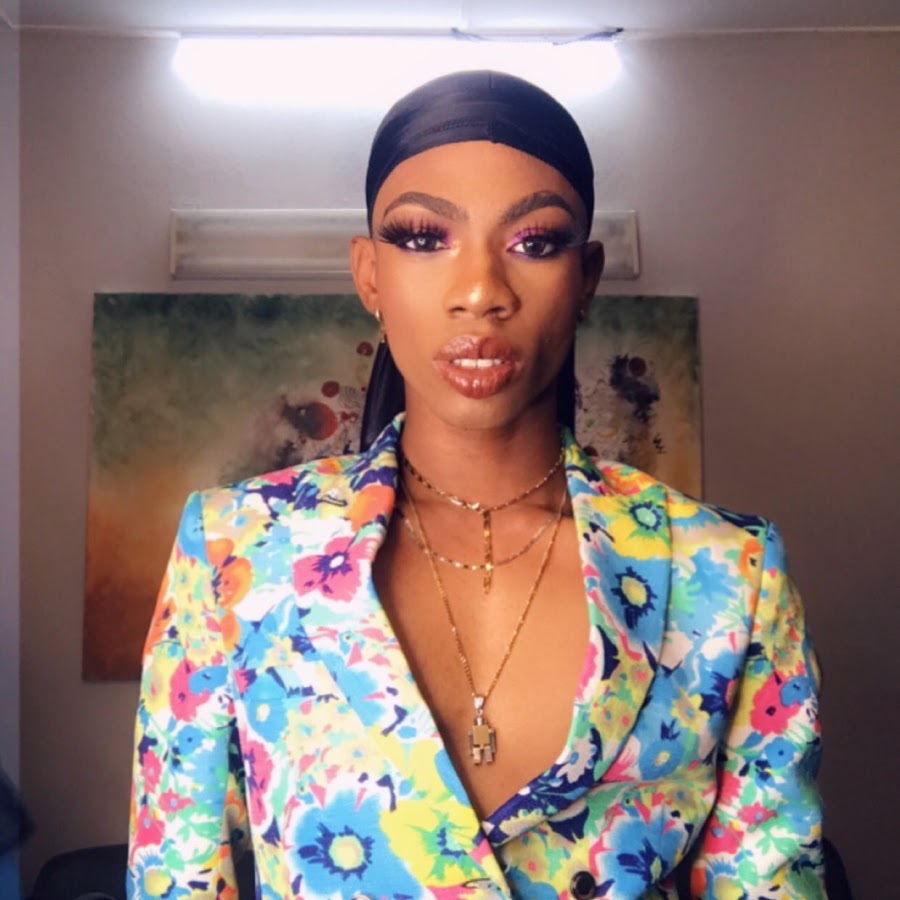 He further advised Etinosa to apologize for her bad behavior and warned her to stop playing with the Bible before thunder strikes her.
"The thunder that will strike you ehh .. Get a life bitch! Your market no go sell", He said.
Watch the video below!