A female Nigerian pastor, Prophetess Patience Obi, has asked women to submit all their earnings to the husband before they spend from it.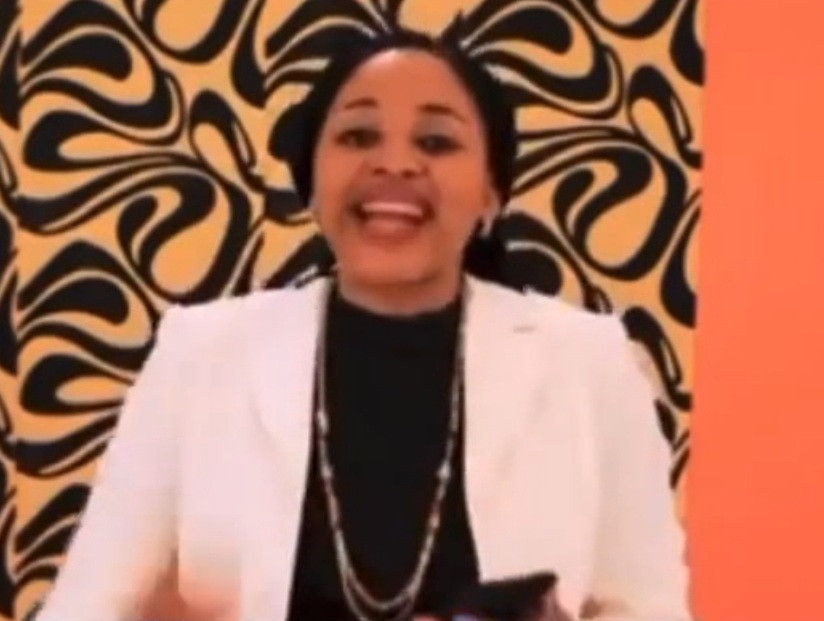 According to her, a woman should inform her husband before making any financial decision because he's the head of the home.
Speaking further, she averred that a man as the head of the home has full authority over his wife's resources and can tell her what to do with them.
"Your money should be submitted to your husband before you spend a dime out of it. Yes you heard me right. Your money belongs to both of you and he has the authority, full authority, over the money, over your resources, to tell you how to spend it and what to do with it. Remember he is the head of the home. You are to submit to him in everything including "My money". The way we call it. It is "our money" and he has the control over the money", she said.
Watch video below,