Popular Nigerian singer and songwriter, Rema who turns a new age today has taken to Twitter to pour out his heart as he speaks on a number of issues bothering him.

The young talent in series of tweet spoke about the heartbreaking number of depressed youth, According to him the youths put themselves under undue pressure to be rich and famous early.
In another tweet, Rema addressed critics who tag his lyrics childish. He noted that he's just 21 years old and he deserves the privilege to grow.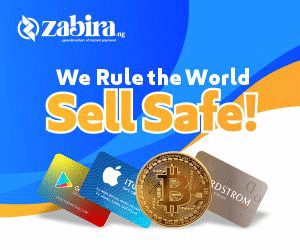 In his words,
My Birthday wish is Good health, that's all I need to conquer the whole world. Thank you GOD!

I pray the fans realize the treasures they have and focus on preserving them instead of turning them against each other. We will all die and leave this money and fame behind with no one left for you to STAN! Let love reign now before it's too late!

Photographers stop editing my pimples so people don't feel I'm perfect and start pressuring themselves to have perfect skin! I don't fuck with the rules of the game, I don't care what people think about me anymore! let people love me for me!

Too many youths depressed and committing suicide because they want to be rich and famous early, pressuring yourself because if you're not a success early you're not a success at all! Be patient! Not everybody with money is HAPPY!

His lyrics are childish" Yes! I'm young fucking let me grow, if I start spitting all the bars now what will spit when I'm 30 years old, I barely write music let me have a collection of experiences and chat real shit from my heart! Many niggas sing about shit they don't do!"
See his other outburst below,