Caitlyn Jenner was reportedly confronted by angry members of the trans community who protested outside a charity event on Thursday.
The demonstrators were angered that the 66 year-old former Olympian, who they dubbed 'a clueless rich white woman,' was being held up as a representative of their community. The reality star had been speaking at a luncheon in Chicago and attempted to engage with the protesters as she left, sparking a confrontation which was caught on camera.
Shouting slogans such as 'You are an insult to trans people, you are an insult to women,' protesters used a loudspeaker to make their feelings known.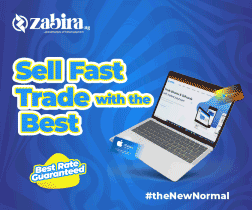 In a video of the altercation posted on Facebook by the protest group, Caitlyn can be seen being angrily berated, with demonstrators telling her 'you have no right to represent us.' In the footage the I Am Cait star, attempts to reason with them, before she is escorted away by her security guards.
The protest group, calling itself 'I Ain't Cait', explained in a mission statement that Caitlyn's wealth made her unrepresentative of the average member of the trans community.