Following the reports that dreadful ISIS executioner, Jihadi John has been executed by US Drones, families of those murdered by the British breed are disappointed he died without pain.
Nephew of a British aid worker murdered by Jihadi John says he has "mixed feelings" about the death..
Alan Henning had gone to Syria to help deliver aid after being deeply-affected by the plight of orphan children in the war-torn country.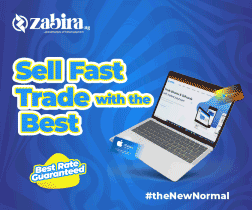 The 47-year-old taxi driver was kidnapped after going over the border from Turkey in December 2013 and held hostage by Isis for 10 months.
READ ALSO: ISIS Dreadful Executioner, Jihadi John, Reportedly Killed By US Drone Strike.
He appeared to be killed by Londoner Jihadi John in a video released on October 3.
His nephew Stuart today tweeted:
"wanted the coward behind the mask to suffer the way Alan and his friends did" but "also glad it's been destroyed".
Mailonline reports that Bethany Haines, 18, the daughter of one of his British victims, David Haines, today told how she felt 'an instant sense of relief' after hearing reports of his death having previously said she would only have closure 'once there's a bullet between his eyes'.
I'm slightly skeptical about the target being successful. We don't trust the Government when it comes to the war."Drones are not the answer, nor is bombing innocent people. I would rather him be brought back to face justice."