An Instagram user took to Yvonne Nelson's page to point out that the Ghanaian actress has worn a particular slippers four times and that it is unusual for a celebrity to do such.
The fan wrote ;
This is the fourth post wearing same slippers, wow just observed sha, what do i know, I Am not even a celebrity.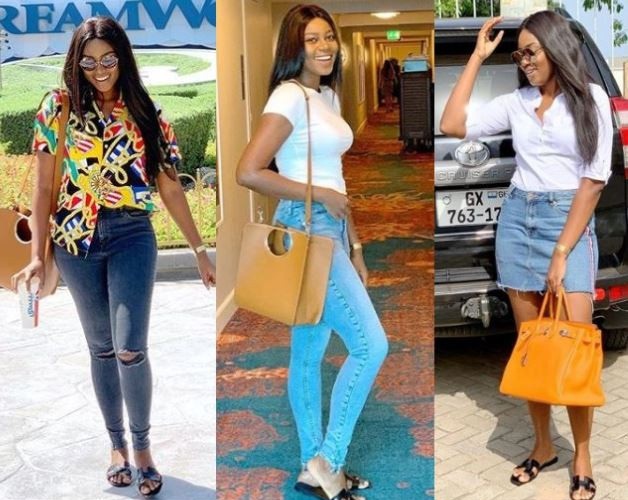 Yvonne then replied ;
You want me to wear it once??? You are living on Jupiter… Return to the real world!! Don't let social media fool you boo.