A Nigerian man, identified simply as Ibrahim, has died in India after suspected drug capsules burst in his stomach while he was allegedly smuggling them.
The 45-year-old man migrated to Pune, India, from Nigeria about ten years ago and was married to an Indian woman from the Kondhwa area of the city, Police reports.
It was gathered that he was declared missing by his wife recently and she lodged a complaint with the Kondwa Police Station in Pune.

Following investigation, it was discovered that Ibrahim used to visit his friend, Andy, in the Mira Nagar area and the case was transferred to Mira Nagar.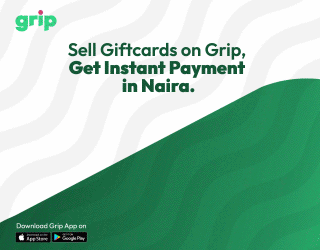 Sadly, he was found dead in Delhi and a team of police officers from Mira Naga was sent to Delhi to get more information.
They conducted a post-mortem examination on the deceased at the Narela Police Station in Delhi, and it was discovered that there was drugs in his system.
Further investigation showed that Ibrahim was hospitalized in AIIMS Hospital in Delhi due to abdominal pain.
They said he tried to run away from the hospital because he was allegedly carrying drug capsules in his stomach, but he couldn't escape.
Meanwhile, further investigation is still ongoing to determine if Ibrahim was a drug dealer. The police has also informed his wife about his death and asked her to identify his corpse.