Five nurses have been suspended, after they were caught opening a body bag to check out the size of a deceased mans genitals. DailyMail UK reports.
Another nurse who overheard their exchange felt that it was inappropriate and reported it to her superiors on May 8.
The incident took place at the Denver Health Medical Center, and it happened between late March and early April, but then, it wasn't reported until a month after.
Police officials in Denver investigated the matter, but ultimately found that no crime has been committed and allowed hospital officials to discipline its snooping staffers internally. So the nurses involved were suspended from their jobs for 3 weeks.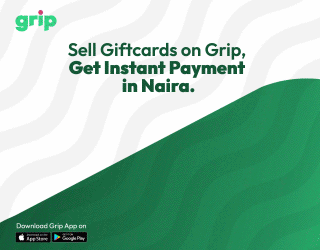 Four of the nurses have since returned to work. The fifth nurse is no longer employed by the hospital, but she was not fired, according to officials.