I honestly am not a fan of death relating to relationship breakdowns. Its just not cool, the way people can't control their emotions and because of that they commit suicide. It's too terrible.
News reaching our eyes reveals that 53 year old actor, Jim Carrey's on and off girlfriend, Cathriona White has been discovered dead after an apparent suicide attempt.
READ ALSO: Aggrieved Woman Commits Suicide And Leaves Note For Husband's Mistress.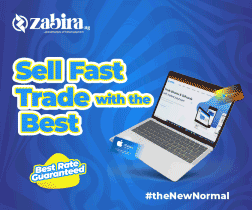 Reports on the death of teh 28 year old comes just five days after she broke up with the actor for a second time. Miss White, reportedly broke up with Carrey on September 24, the same day she wrote a worrying message on Twitter that read:
'Signing off Twitter, I hope I have been a light to my nearest and dearest'.
The Los Angeles Police Department spoke with E! News revealing that officials responded to a call in the L.A. area on Monday evening, and when they arrived at a residence, they found the body of White, 28, at her home in Sherman Oaks at 8:46 p.m.
Police say White was pronounced dead at the scene from a possible overdose. Pills were found next to her. E! News confirms that White left a suicide note.