Nollywood Actors, Zubby Michael and Junior Pope have lambasted Annie Idibia for bringing her marital problems to social media.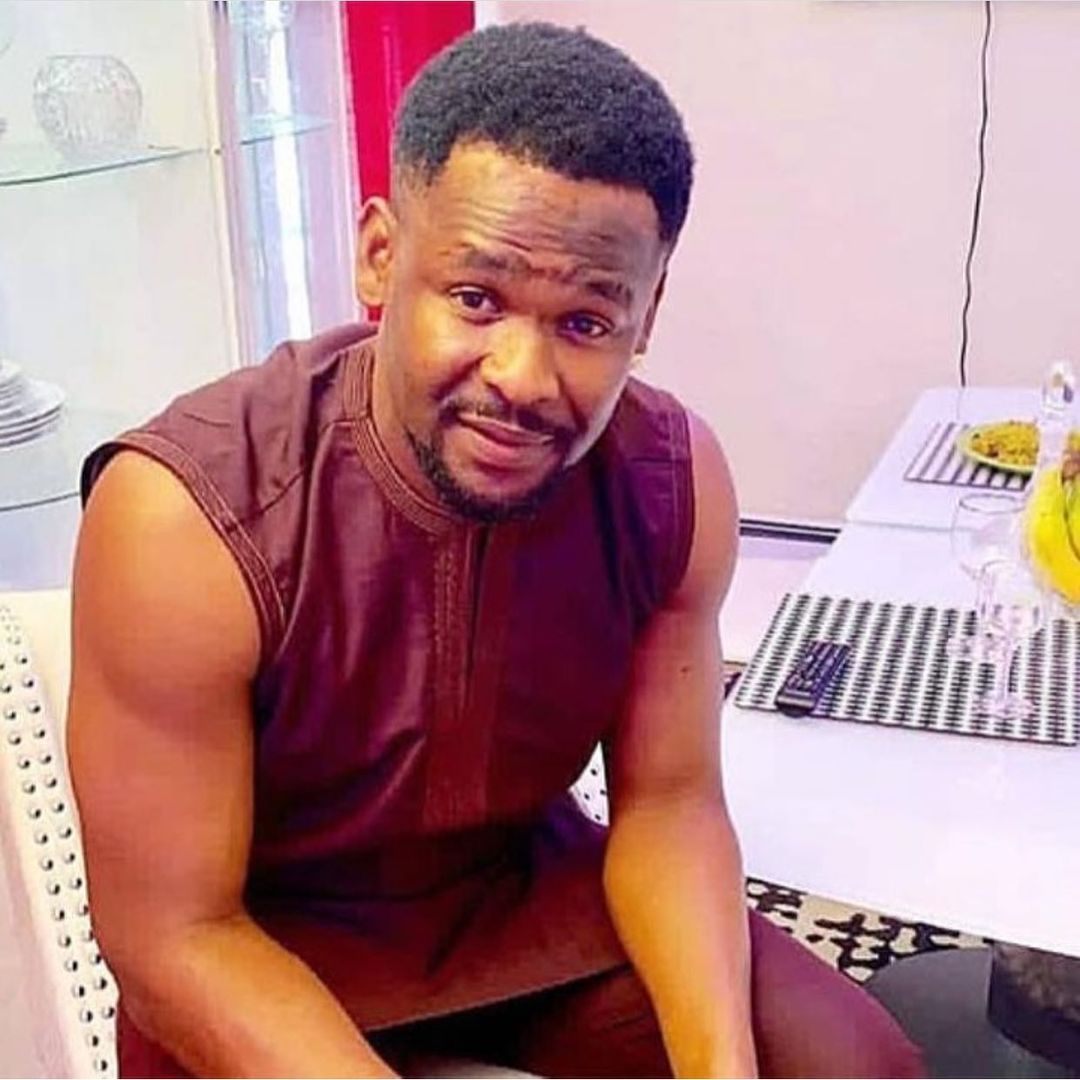 Last night, Annie took to her social media age to publicly call out her husband, singer Tuface Idibia, for sleeping in the same house with his baby mama, Pero Osayemi, while he went to see his children.
She also revealed that she's been patient enough but the truth is, she married into a wicked family who never like her from the beginning.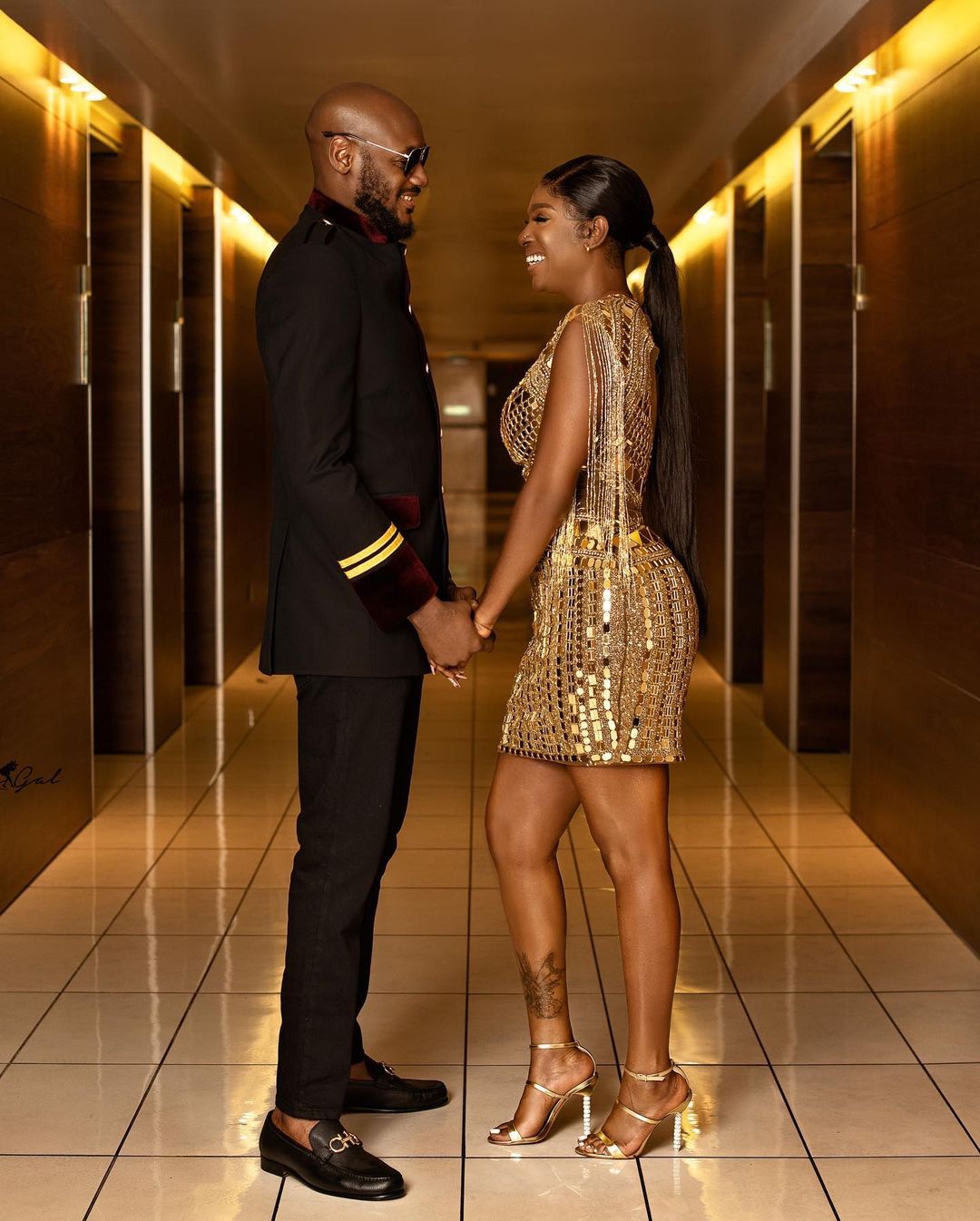 Zubby while reacting to her post, wrote;
"Any woman that calls you out online is a wrong woman no matter what because a GOD fearing woman with home training will understand that this space is just like a market square. NDI ala NDI ala"

Junior Pope on his part wrote
"No Marriage Wahala Brought To Social Media Has Ever Gotten Resolved Amicably..Instead it is the begining of the END….Take your marriage issues to your parents/ marriage counsellors….NEVER ON SOCIAL MEDIA"