Popular Nollywood actress, Annie Idibia, has received backlash from netizens over her comment supporting life coach, Solomon Buchi's, controversial write-up about his fiancée.
The social commentator had taken to his Facebook page to eulogize his woman in a lengthy post. However, his choice of words didn't sit well with netizens.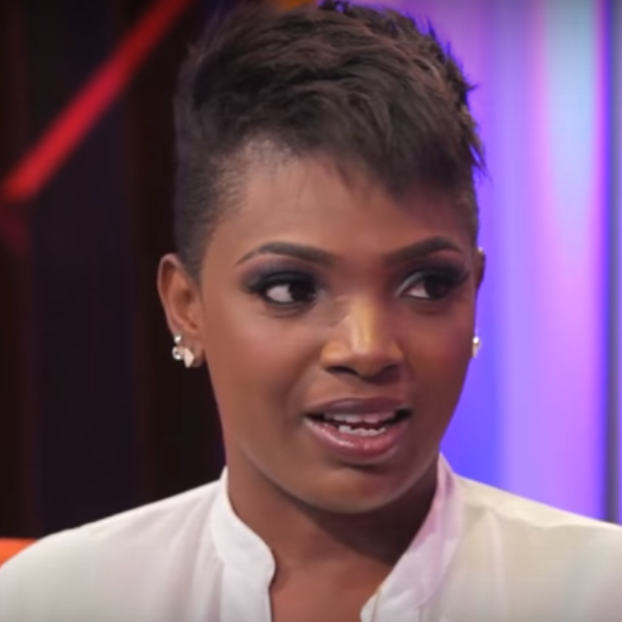 According to him, though his fiancée, Arike, is not the most beautiful or intelligent woman he knows, he has chosen to do life with her because he's not looking for perfection.

"You're not the most beautiful woman; neither are you the most intelligent woman, but like I've chosen to never find perfection in anyone else. I put my gaze on you, and with that commitment, we would mold ourselves for ourselves. Our perfection is in our commitment.

Stating that you're not the most beautiful/intelligent might sound like it's not a compliment, yeah? But it's a realistic base for real love. Acknowledging that my woman isn't the best, but I'm not looking for the best. I was looking for you and I found you." He wrote in part.
Read here.
While many berated Solomon Buchi, actress and wife of legendary singer 2baba, Annie Idibia agreed with his post.
"I love lovee and I love the way you express it in your words. "There's no best, there's just someone you choose and you see the BEST IN THEM Deep!", she wrote.


Annie's comment elicited a barrage of reactions from users, the majority slamming her, bringing her to number one on the Twitter trend table.

Read some comments as you scroll,