Alex has revealed that she would prefer to date her first strategic partner Leo, over Tobi.
Alex, who was paired with Leo and Tobi in the just concluded reality show, said she prefers Leo because she loves everything about him.
She said although Tobi is a very caring person, she will sadly pick Leo over him.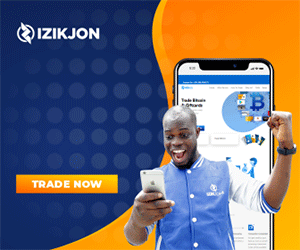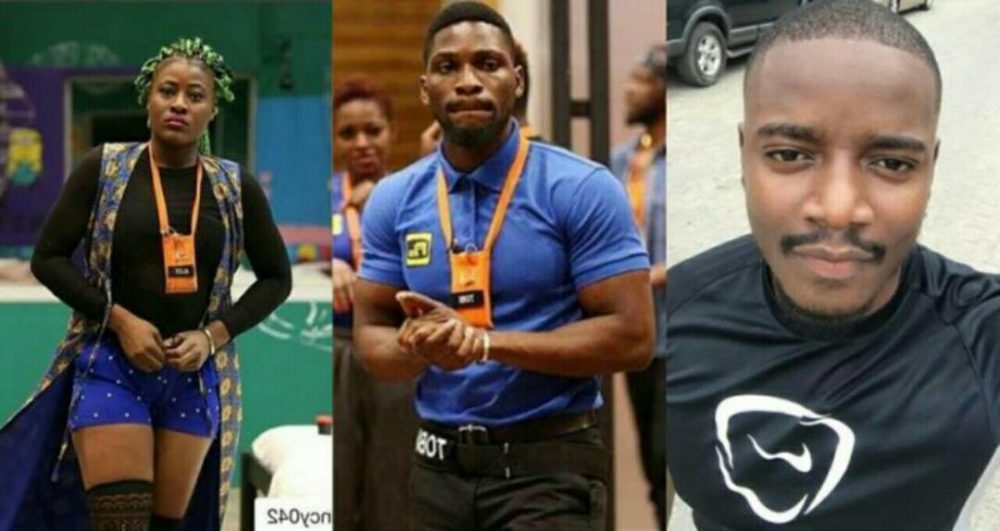 "I cannot explain what it is about Leo that I love but I know I love everything about him.
"Tobi is a caring person, he can go all out to do anything as long as he likes you, he is a really nice person.
"There is a lot I like about the both of them but if I am to pick between Leo and Tobi, sadly I will pick Leo over Tobi".
She said this in an interview with Africa Magic TV before leaving South Africa.
We can only hope that now that they are back in Nigeria and upon seeing the massive love Tobi's family and fans are showing her, things has already changed from her end…LOL!