Hollywood actor, Kaalan Walker was on Monday, October 17, sentenced to 50 years to life in prison for the rape of multiple women.
The 27-year-old rapper was convicted on charges brought by three teenage girls and four women dating back to 2013.
According to the Los Angeles County district attorney's office, Walker had three counts of forcible rape, two counts of statutory rape and two counts of rape by intoxication.
He was also instructed by the Superior Court Judge, Joseph Brandolino, to register as a sex offender for the rest of his life. The Superfly actor was first arrested in 2018 on these charges but was released on bail.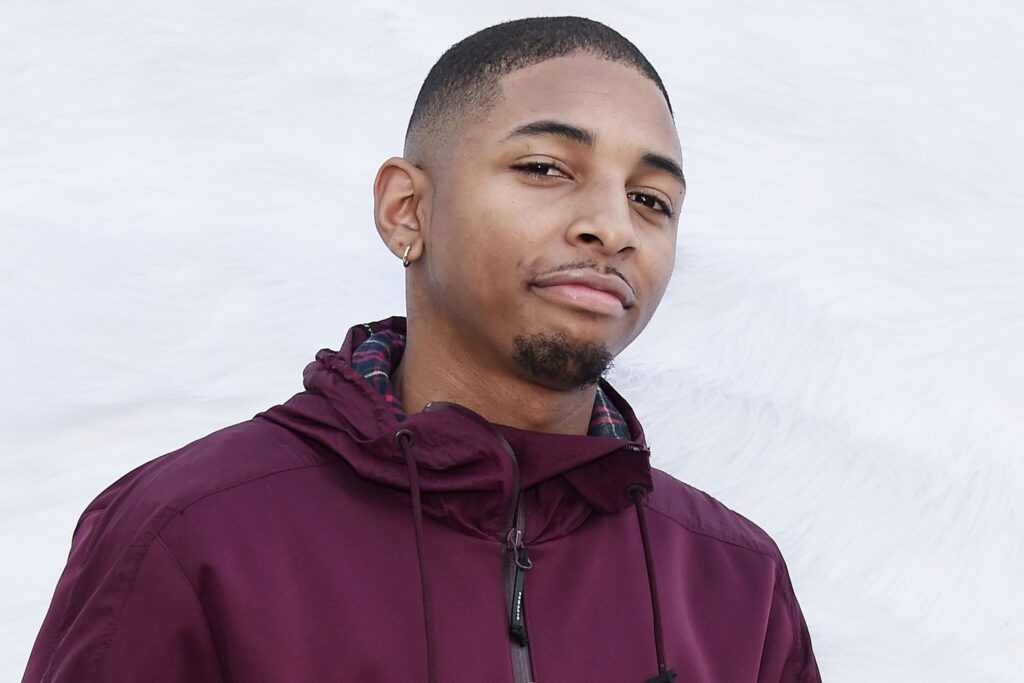 It was gathered that he used his Instagram and Twitter account to contact women – including aspiring models – promising them opportunities and connections with people that could help their modelling career.
He would lure the women to his location in the guise of featuring them in a music video, get them alone and then sexually assault them.
Walker's defense lawyer, Andrew Flier, speaking on the case said,
"The pattern of Mr. Walker is to make false promises and they bought it. … Each one of these women voluntarily made their own decisions. "He didn't force them. … It's payback to Mr. Walker and we're not going to let that happen."
Walker debuted his acting career in "Kings", starring Halle Berry and Daniel Craig, before landing a two-episode arc on the drama television series "In Contempt" and a role in the remake of the 1970s thriller SuperFly.