A report shared online by Instagram blogger, Cutie Juls, alleges that popular actor, Yul Edochie's second wife, Judy Austin, was once married with two children.
In the report making rounds on social media, Judy Austin's alleged first husband, Obasi, claimed Judy got pregnant with their first child at age 19 and moved in with him. They then welcomed their second child in 2009.
Speaking further, Mr Obasi claimed he sponsored Judy's tertiary education after she said she wanted to further her studies.

In 2012, he discovered that Judy was having an affair with Yul Edochie, after which he noticed a change in her attitude towards him, forcing him to report her to her kinsmen who resolved their issue.
Judy then demanded that they should relocate to Enugu state from Onitsha for reasons best known to her. However, he refused because he had already settled down in Onitsha.
Shortly after, Judy allegedly moved out of their matrimonial home with their two children and left with Yul Edochie.
Fast forward to recent events, after Yul Edochie took Judy as his second wife following the birth of their son, he claimed she cut off communication with him and refused him access to their children.
Mr Obasi has now appealed to Nigerians to help him get his children back.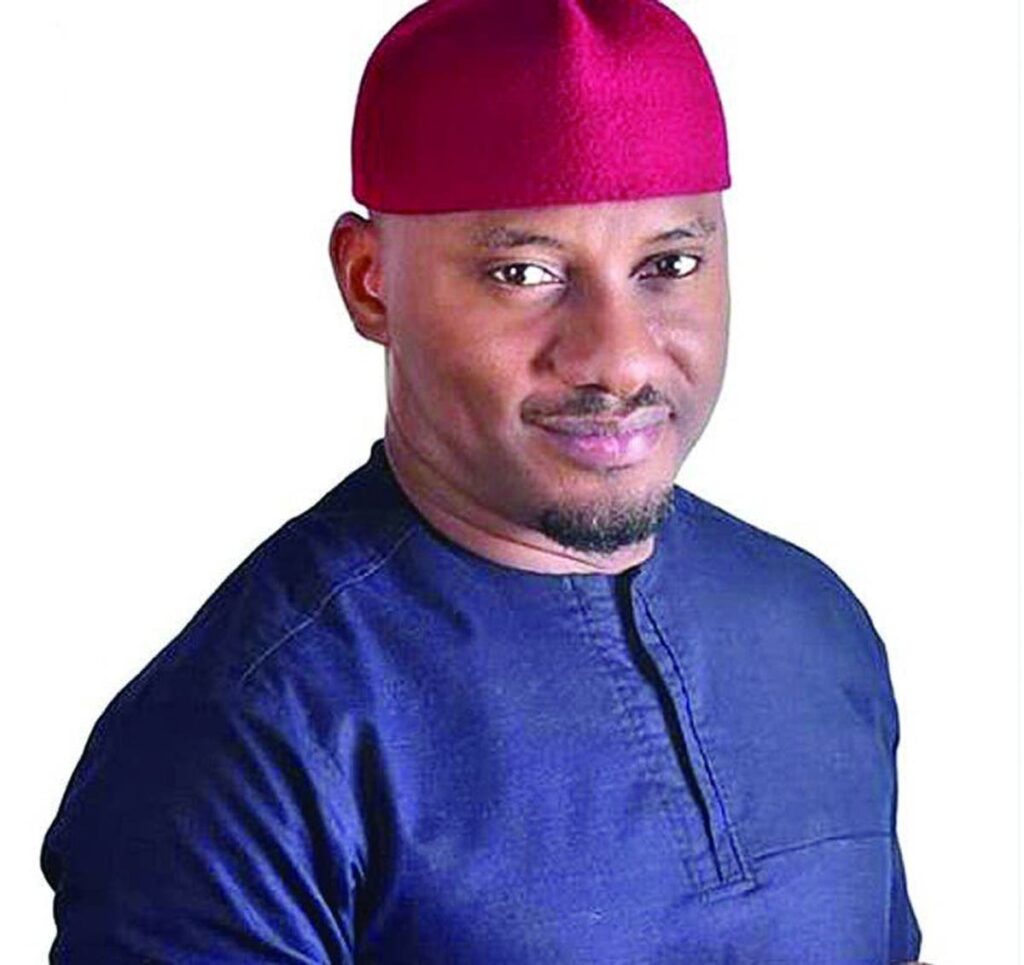 Read the full story as shared by Cutie Juls below,
"Long story short, When Judy was 19 and Mr Obasi was 29, Judy moved in with him cuz she got pregnant. Gave birth to their first child [girl] on 20 April 2007. Had their 2nd child on 18 January 2009. Mr Obasi suggested Judy should learn a trade but Judy said she wanted to go back to school. So Mr Obasi paid for Judy to write JAMB. Judy did not make good grades. Mr Obasi spent 500 to get IMT, Judy stoped, spent another 100k and 300k all Judy did not want. She wanted to go to Uni. Finally, she got into Uni after another bribe. That was when trouble started.

In Uni, Judy who was then married to Mr Obasi met Yul in 2012. They started dating. Her husband reported to family, had meetings but Judy denied. Until one day he caught them. Still forgave cuz they already had 2 children. Then boom Judy told the husband she wants him to rent her a place in Enugu. They were living in Onitsha. The husband said why do you want to move to Enugu when we have have established here? You want to go to school, I have done that. Paying your fees, books even bribe etc. You are now in your 2nd year in Uni, I'm still paying fees. Now you want to me to rent you a place in Enugu, why? Judy said he either rent her a place in Enugu or she will leave him. On 27 Dec 2012 the man asked his wife to follow him to an Xmas event, she refused.
He retuned and discovered his wife, Judy had emptied their home and taken the kids. Got info that Yul brought car, parked close to the house and Judy and the kids drove in the car with Yul while the truck that had their belongings follow. He said he reported the incident to Judy's parents but the parents sef get their own for body. Judy is a boss. Like a family of children are not told what to do.
He said he only thank God for his life. Fast forward, he has been taking care of his children.

But the very day Yul went to pay Judy's bride price, Judy cut him off from communicating or seeing his children. He said the Friday before Yul paid Judy's bride on Sunday, elders in Judy's community called him to a meeting and told him about Yul's intention since Judy's family had not returned his bride price then.
So after the elders in Judy's community called Mr Obasi about Yul's intention to marry Judy. They asked him that they know Judy is his wife but Yul has come to inform them that he will be coming with his people on Sunday to pay Judy's bride price so they want to know if he returned Judy's bride price without the elders knowing. Mr Obasi says he told them about the incident that happened on 27th December 2012 and how Judy and Yul has been together since. He also used the opportunity to officially inform that about the fact that Judy has moved on with Yul since and they even have a child so this call they are calling him is not needed and all he is wants is to have a good relationship with his kids.
Fast forward, Judy's husband says he has taken issue about having contacts and custody with his children to Onitsha Human rights, ni better results. He has been to Ogidi Welfare still no avail.
Yul has more influence and connection than him. So he wants to plead with Nigerians to help him tell Judy to allow him access to his kids. He is not comfortable with Judy raising these kids alone especially regarding so many things he saw during their marriage and the fact that Judy comfortably moved on with Yul without first divorcing him."