Angelina Jolie Pitt has not had the past few years easy at all. Besides her career, her family, and her notable charity work- she had to squeeze in a couple of surgeries to prevent the ovarian cancer that killed both her mom and her grandmum.
In an interview with People, the 40 year old actress said the procedures- she had a double mastectomy and also had her ovaries and fallopian tubes taken out– went by smoothly because her husband stood massively behind her.
"I knew through the surgeries that he was on my side and that this wasn't something where I was going to feel less of a woman, because my husband wasn't going to let that happen," she told the publication.
She said she took the decision because she believed they were the right ones for her.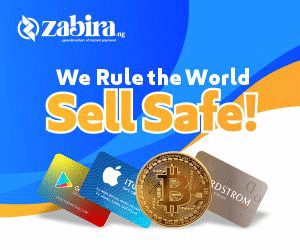 "You have to just make the choices you make in life. I made the choices I made because I believed they were right for me."

Brad Pitt for his part said he knew he had to do his part because the family had to be kept together.
"Support," he said.
"Whatever's got to be done to keep the family together, and keep the family together as long as possible is going to be done. This was her charge, no question. It's a scary decision. There's many things that can go wrong and go many different directions."