All those people I barely know on Facebook who keep sending me Candy Crush saga invites, your days are numbered.
Because the Facebook CEO himself, Mark Zuckerberg- has promised to put an end to the practice. According to him, with enough complaints they have realised the issue is a priority now.
The topic came up during a Q&A at the prestigious Indian Institute of Technology in Delhi.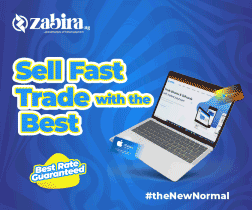 The Facebook CEO said a poll on Facebook before his appearance at the Q&A saw fans overwhelmingly voting for the question about stopping annoying game invites as the one the CEO should address.
"See, so this is where these town hall Q&A's are really useful," Zuckerberg responded, according to NBC News.
"I actually saw this question, it was the top-voted question on my thread. There are some tools that are kind of outdated that allow people to send invitations to people who've never used a game, who have gotten invitations in the past but don't play games on Facebook."
He revealed that he asked the person in charge of Facebook's developer platform to look into a solution before the town hall even began.
"We hadn't prioritised shutting that down, we just had other priorities- but if this is the top thing that people care about, we'll prioritise that and do it. So we're doing it!"
Zuckerberg did not specify how soon any potential solutions would be implemented, but we know that day would be sooner rather than later.
Goodbye, stranger.