Former Vice President, Atiku Abubakar has not given up in his quest for the presidential seat, as he has currently filed an official report, rejecting the judgement of the Election Tribunal.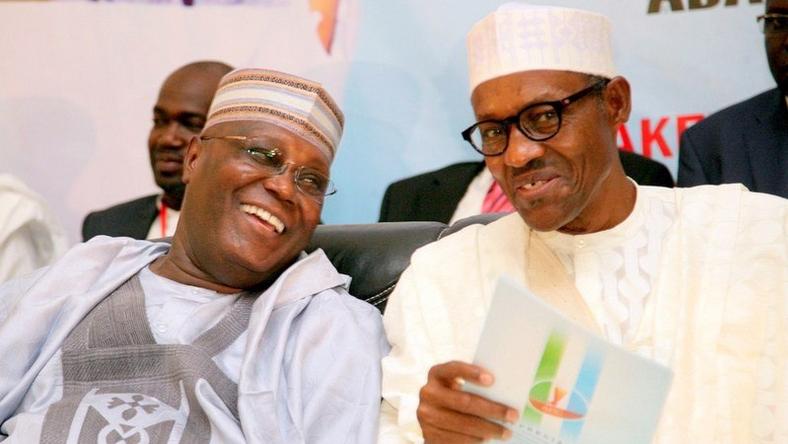 Recall that the PDP candidate Atiku had earlier filed a report against the result of the 2019 Presidential election, referring to the election as a 'sham' and alleging that the results were manipulated by the APC in favour of Buhari. Thus, the reason for the Election Tribunal which was held two weeks ago.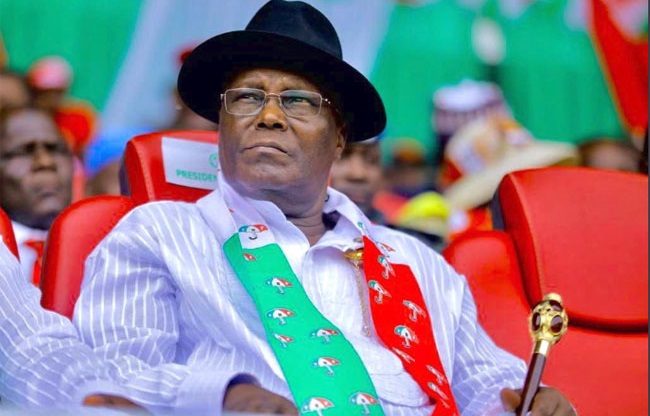 However, in favour of the APC, the five-man Mohammed Garba led Tribunal dismissed the petition of Atiku and upheld Buhari's victory in the 2019 election.
Atiku has now filed an appeal before the Supreme Court against the ruling of the Tribunal on grounds of 'erring in law'.