Have you been to banks lately? Mehn! It's something though… Something!!
It's estimated that at least five million bank accounts have been deactivated by Deposit Money Banks operating in the country on Saturday night in line with the October 31, 2015 deadline set by the Central Bank of Nigeria for bank customers to register and obtain their Bank Verification Numbers.
The affected customers were, among other things, barred from withdrawing cash and transferring funds through Automated Teller Machines, Internet banking platforms and over-the-counter in the banking halls.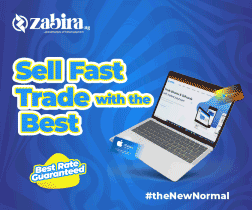 Findings showed that a significant number of the five million customers whose accounts were suspended had obtained their BVNs but failed to link it with their account numbers.
Culled from Punch