Banky W and Adesua Etomi are definitely the cutest celebrity couple in town, with drop-dead gorgeous moments to show for it.
We take a look at those moments where these guys got us all in the mood for love and blew us away with their alluring moments.
1. "Made for you" music video
https://youtu.be/SY1xW7J_u5w
We probably should have gotten the hint about the romantic relationship between Banky W and Adesua Etomi when he featured her as his love interest for his song "Made for you."
The video showed how lovely and compatible these guys are. They both showed so much chemistry in the video that it kind of looked like the song was actually made for Adesua. Cute right?
2. "The Wedding Party"
Even though it was just a movie, Banky W and Adesua Etomi played a perfect couple in "The Wedding Party." They definitely wowed us and looked so cute together that everybody wished it was actually a true life story.
Well, they kept their relationship under lock and key erasing any speculations during the making of the movie. It didn't take long before they revealed that they were actually heading towards the altar.
3. The proposal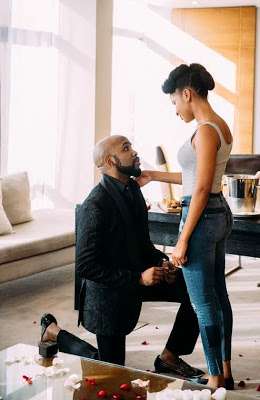 Ok! Banky W and Adesua blew our minds and broke the Internet when they both announced their engagement on Wednesday, May 4, 2017.
In a very lengthy message, Banky W disclosed how he met Adesua, how they grew from friends to becoming lovers.
He even made reference to the movie "The Wedding Party" where he and Adesua both played a couple, stating that people perceived the chemistry between them and ally it has become a reality.
4. The engagement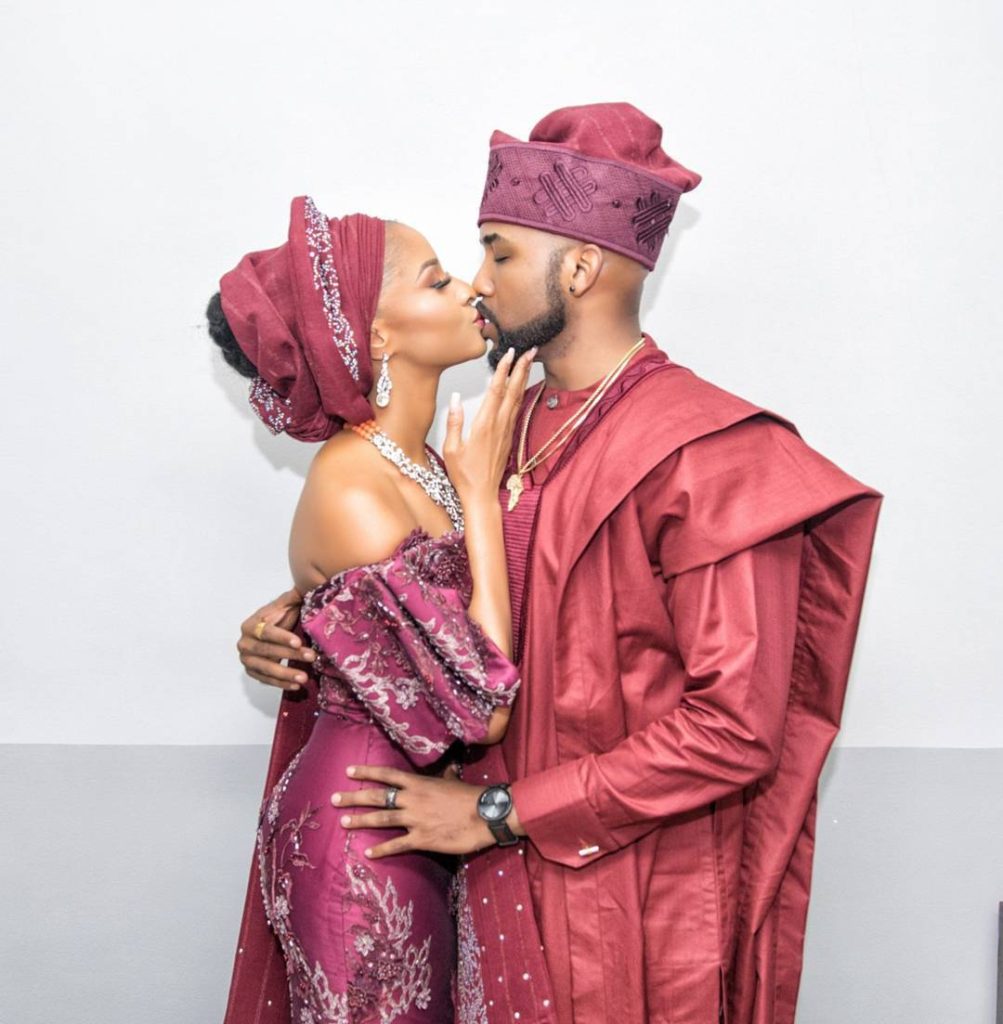 After the proposal comes the engagement, and Banky W and Adesua sure did give us couple goals.
They looked beautifully dressed in their native attire. What was most spectacular about their engagement ceremony was the fact, they couldn't take their eyes and hands off each other all through the small ceremony.
Thus, when pictures started coming out from the event, all we could see were photos of a very in love and cute couple.
5. The stage duet
https://youtu.be/95aBzor7wf4
They say love isn't shy and has no boundaries, and that was the case of Banky W and Adesua Etomi when they both performed a song together at an event held on October 1, 2017, at the Hard Rock Cafe in Lagos.
Their performance together was so cute that in a matter of minutes, the video had gone viral on the internet. All we could see was a visibly in love and cute couple just having the time of their lives.
6. The workout section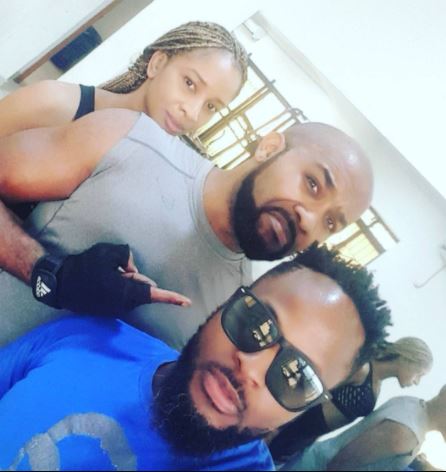 Let's just say these guys are Nigeria's own version of America's celebrity couple, John Legend and Christy Teigen, who aren't shy to let the world know what they are up to.
They just pop up on our faces every day with amazing pictures even when they don't put any effort, they still look great.
So the celebrity couple went to the gym and took a picture with their sweat pants. Trust they looked cute! Yes, cute even in gym pants. These are definitely couple goals guys!
Source: PULSE.NG