DBanj has finally spoken about the Peter-Paul Okoye feud, and he has urged the media to stop writing stuffs about the brother's feud.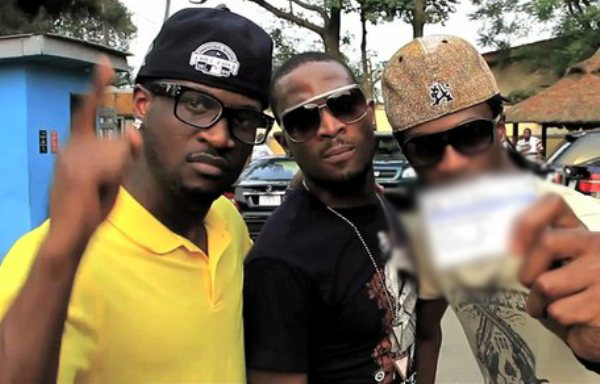 Speaking to the NetNg, D'banj said the media is to blame for making the brothers fight worse.
"The media should sit back and let them settle their issues amicably. They're making it worse by writing all sorts of stories about them. Brothers will always fight and get back as brothers, but the media should not write negative stories in a bid to make money off the headlines," he said
He goes on to make an example of his exit from Mohits in 2012, a move that was widely reported at the time. Dbanj refers to that coverage as 'victimization'.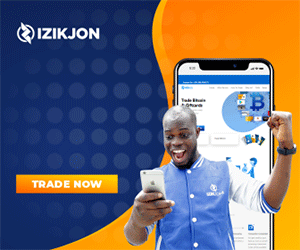 'Remember I almost became a victim of the media back then when I left Mohits, but I thank my stars that I pulled through and I am still here,' he says.
In the advent of their second breakup, Paul and Peter Okoye have not made any secret of their loathing each other, firing shots on social media since the dissolution of their group was made public.