BBNaija: Shine Ya Eye housemate, Cross was spotted crying in the garden after his verbal altercation with his co-housemate, Nini.

It was earlier reported that the duo had a fight this morning. Although the reason for the fight is still sketchy, the debacle started when Cross told Nini, who is on toilet duty today, to wait till everyone had taken their bath before washing the toilet.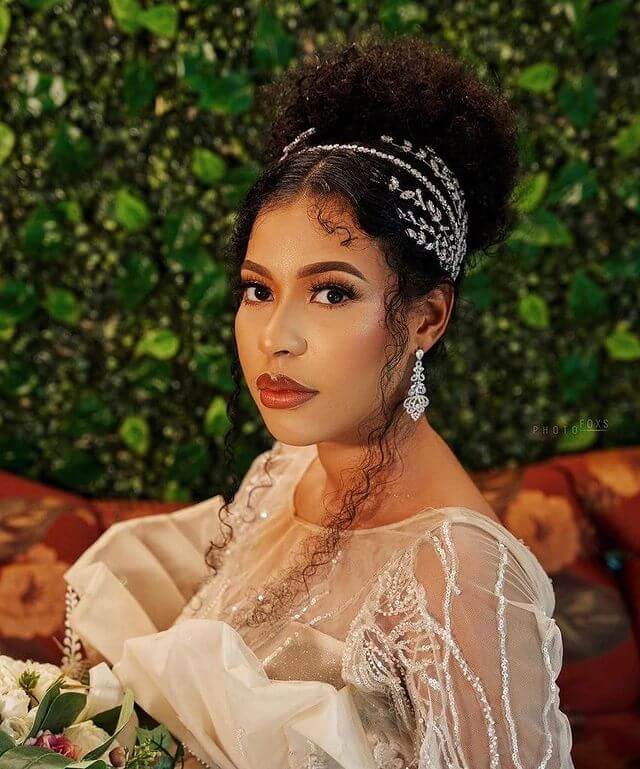 However, since Nini had already started washing the toilet, she told Cross to wait till she was done. She also pointed out that some housemates wash the toilet before everyone took their baths and Cross has never complained about it.
Cross questioned if she was "stupid" which made her flare up and lambasted him for calling her stupid when "he is the dumbest person in the house".
According to her, Cross has a "pea-sized brain" and everyone in the house knows but they've been ignoring his stupidity. The fight escalated quickly and other housemates had to intervene. Watch here.
Apparently, the words affected Cross as he went to the garden to cry his eyes out. Whitemoney tried to console him before Angel went to him and comforted him with soothing words.
It was in that moment that Angel revealed that Cross is dyslexic.
P.S: Dyslexia is a disorder that involves difficulty in learning to read or interpret words, letters, and other symbols, but it does not affect general intelligence.
Watch the videos below,