Controversial Nollywood actor, Uche Maduagwu has not so nice things to say to fans of Big Brother Naija housemate, Tacha for supporting her in the house.
He took to his Instagram page not long ago, to advise her fans to focus their interest on topical issues in the society, rather than stressing themselves on a talentless being like Tacha.
He went on to say that Tacha can only win Big Brother Ghana and not Big Brother Naija because she is talentless.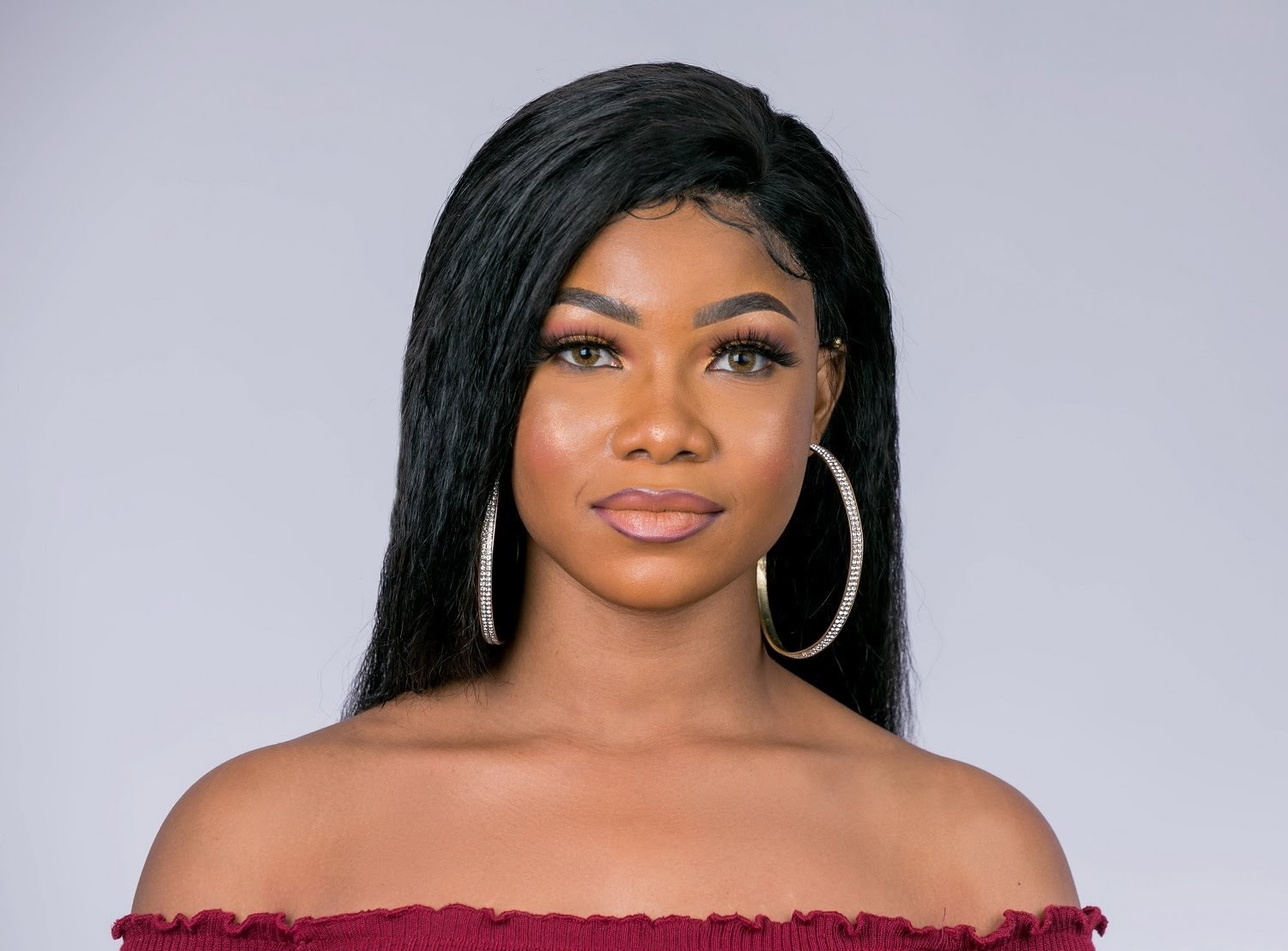 His stance comes after some celebrities promised endorsements and sponsorship for the housemate if she wins the competition. He wrote;
'Tacha can only win Big Brother Ghana with her talent, not BBnaija…
If they like, let all the up coming singers association in #Lagos do prayer and fasting for her to win, she will still leave BBnaija2019 this week for the way she allegedly snubbed #2baba.
Dragging Peter Psquare into it, he said,
'An up coming singer that allegedly says he will give you 60 million Naira, abeg, how much has he donated to the building of primary schools in Anambra State? Tomorrow, they will say Buhari is confused, wait, you that is a youth, that you travel to your village and see the POVERTY your villagers go through and have not donated 60 million Naira to HELP, what are you? Ordinary school uniform and textbook, Oga, how many have you donated to any primary school in your village to support Education? Yet, you allegedly want to give a girl you probably dont know from Adam 60 million Naira,as father christmas or the chairman of up coming singers association,Lekki chapter?'