Nigerian cross dresser, Jay Boogie has revealed that being gay isn't easy and comes with fighting a lot of demons.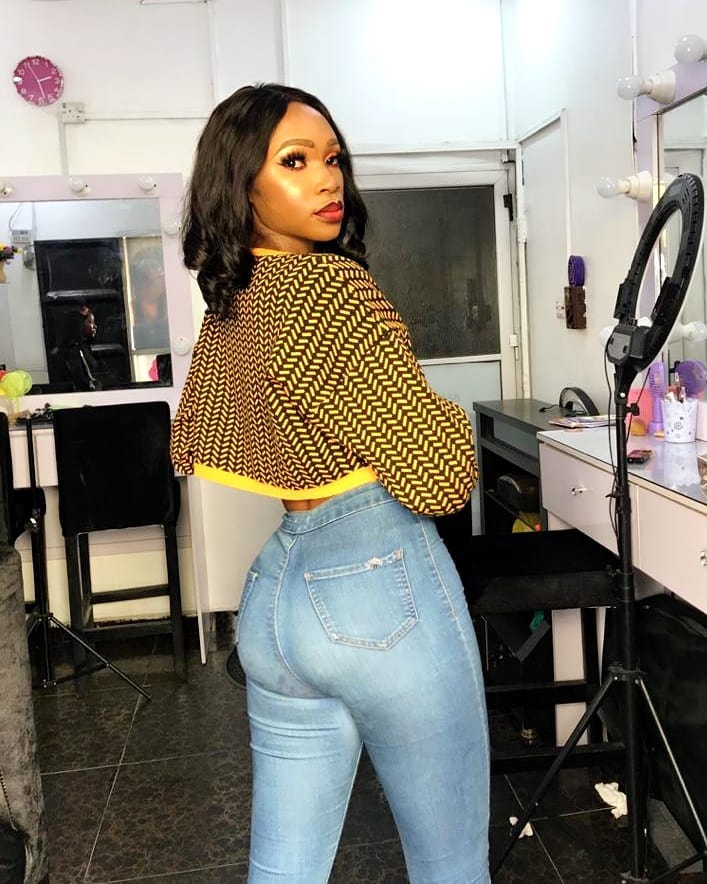 Boogie who talked about being gay and the challenges homosexuals encounter, stated that homosexuals make it seem easy while hiding their sexual preference.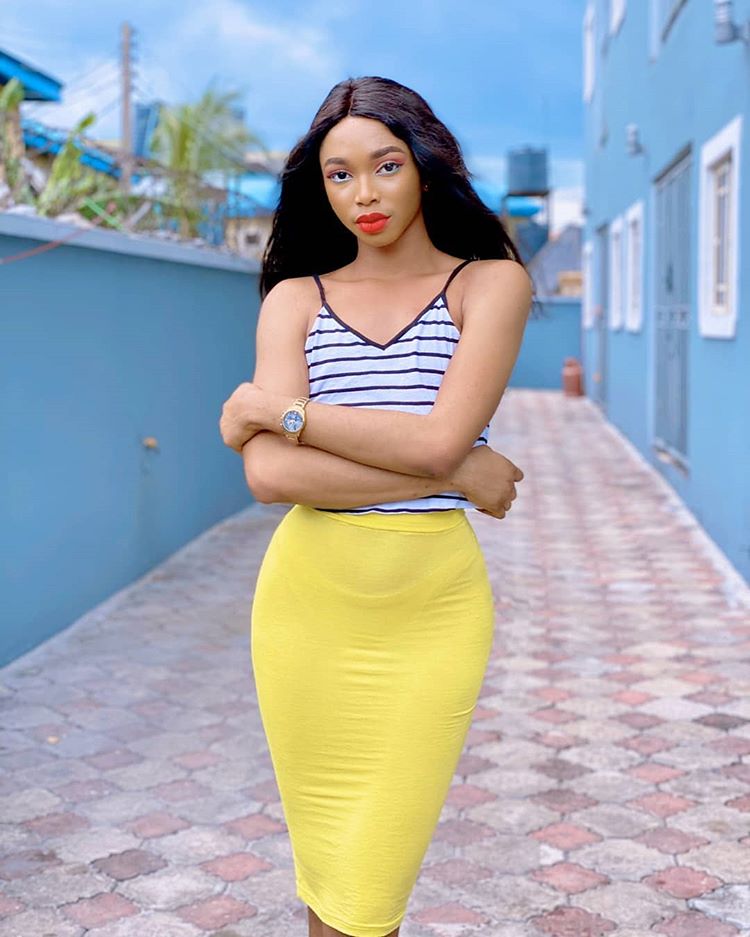 According to him gays constantly fights lots of demons.
He wrote,
"being gay is not easy, we make it seem easy, we are good at hiding it.

"It's really difficult and we are fighting a lot of demons secretly and hold skeletons in our closet we dont want to face it.

"I am just wanting to vent, love you guys, goodnight".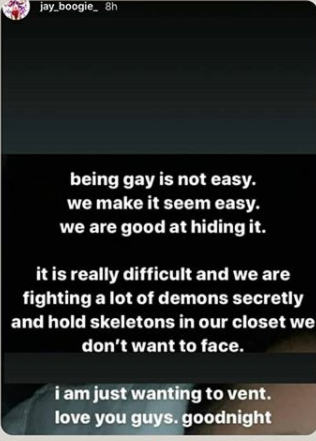 Meanwhile, Nollywood actress, Ameze Imarhiagbe, few days ago asked Nigerians to leave gay people alone as they are not the cause of their problems.
In a post shared on her Instagram page, the actress who was popular in the 90s for her role in movies like "Flesh and Blood", said people need to understand that "being gay is totally not a decision most people in the LGBTQ make themselves."
According to her, Gay people are not the problem of the world and that people need to focus on the problems in their lives and leave members of the LGBTQ alone.