Nigerian writer, Ese Walter stated that she believes the "pastor" who allegedly abused her many years ago will have his own Netflix documentary someday.
Ese said this on her Twitter page as she reacted to the documentary of the late American financier and convicted sex offender, Jeffery Epstein's, which she had just watched.
In a series of tweets on her page, Ese wondered what powerful men enjoy while violating teenage girls — she revealed that at the time she was being violated, she presumed the pastor was doing it for spiritual powers but after the Epstein and R.Kelly story, she dismissed the claim that such violent acts is tied to spiritual powers.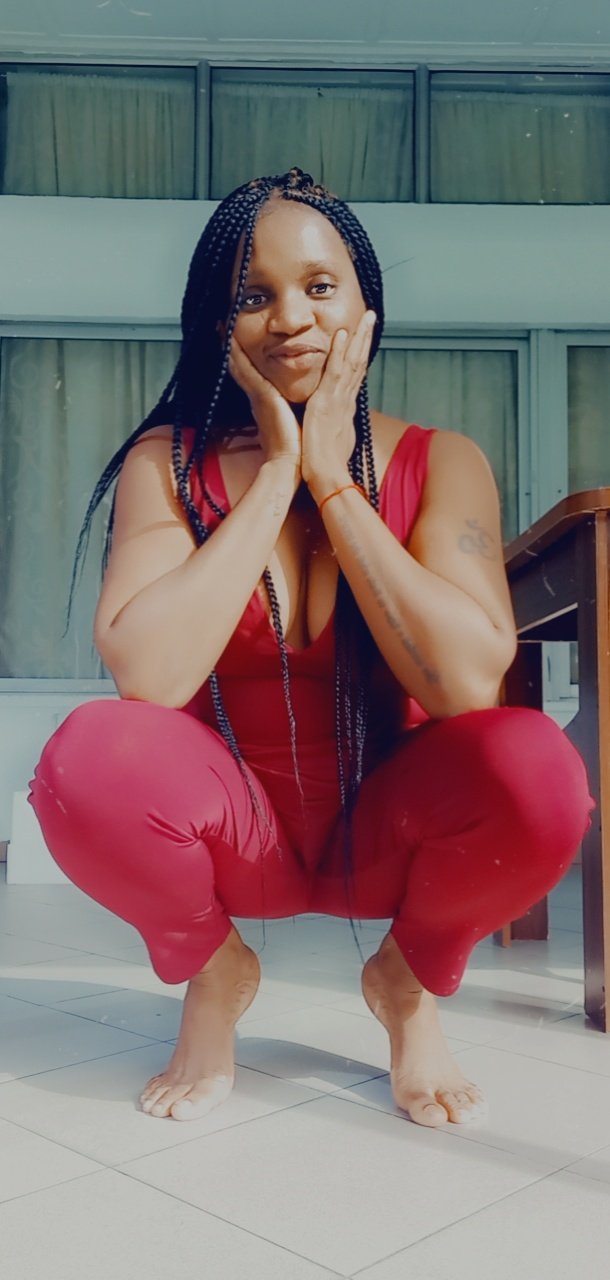 Ese was so much in the news in 2013 when she alleged that she had sexual relations with clergyman and founder of COZA, Biodun Fatoyinbo,
The mother of two, in her tweets, said men like Epstein and R.Kelly will have their own exposure someday as their "sins will find them out."
Read her post as you scroll,