A 28-year-old Rhode Island State Senator, Tiara Mack, has responded after she came under fire for twerking in her bikini and sharing the video on TikTok.
The Democratic Senator shared a video of herself twerking upside down in a bikini, on the beach on US Independence Day, July 4.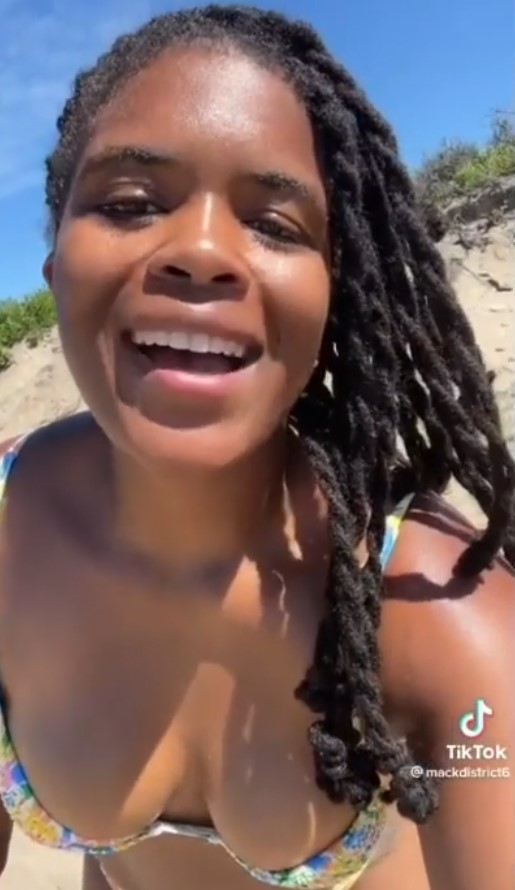 At the end of the video, she the proceeded to say, "vote Senator Mack."
The caption of her video read, "a promised senator thirst trap at Block Island."
After it went online, her video instigated heavy criticisms, most of which she responded to a day later.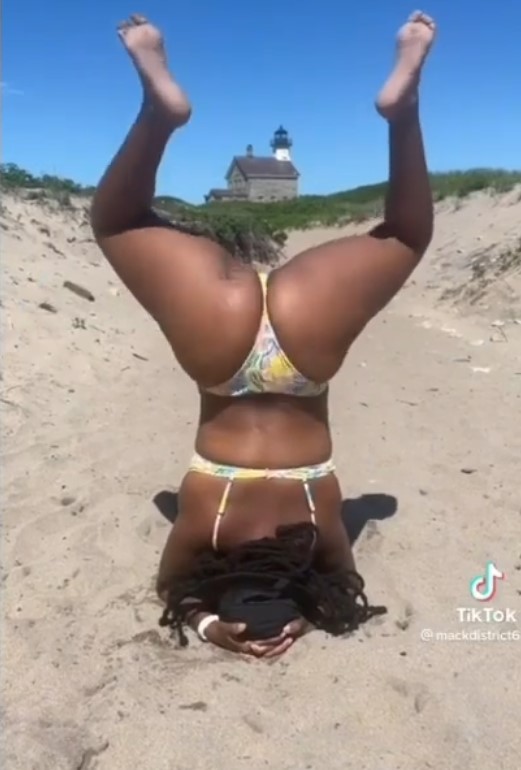 She tweeted: "Damn. Twerking upside down really makes the conservative, unhinged internet accounts pop off on a Monday."

In one video where she responded to the backlash, she said, "I'm not a regular senator, I'm a HOT senator."
She also released other videos where she responded to her critics.
Watch the viral video and how she responded to comments,
In other news, a lady surprised her boyfriend with a Range Rover as birthday gift and the video has gotten people talking online.
She took to social media to share a video of the moment she presented the wonder on wheels to her lover.
In the video, she blindfolded her boyfriend and led him to a parking lot where the Range Rover with a little bow was parked.
When the blindfold was removed from his eyes and he saw the car, he initially did not believe the car was his and just stared in disbelief until his girlfriend handed him the car key and told him she bought him the Range Rover.