Today is head of states, President Muhammadu BUhari's 75th birthday and as the nation wishes her leader a happy birthday, Nigerian politician, Femi Fani-Kayode is not left out in dishing out wishes too.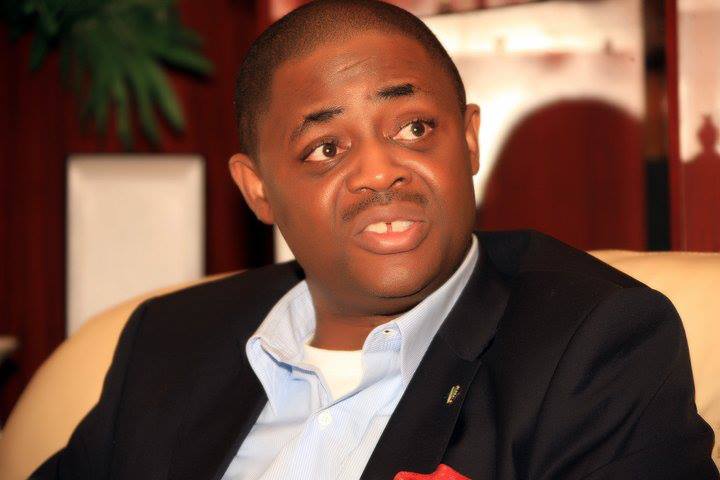 Fani Kayode took to his social media page to write to the President, how he can give them the best birthday gift. He wrote:
I congratulate @MBuhari on his 75th birthday even though I disagree with him on virtually everything and I deplore his agenda and ways. I believe his that he has been a disaster as Pres. and that the best birthday gift he can give Nigerian people is his resignation letter.