The Defence Headquarters (DHQ) on Saturday said suicide bombers now disguise as lunatics in order to attack crowded places and warn that residents should be on the look out for suspicious mad people in their areas.
It, therefore, warned the public to be on the lookout for such suicide bombers.
The acting Director Defence Information, Brigadier General Rabe Abubakar, in a statement, said: "It has come to the notice of the Defence Headquarters that Boko Haram, in their desperation to cause colossal havoc, have now devised a new method where they dress like mad persons to gain suspecting access to public areas to detonate bombs."
He explained that the two male suicide bombers who carried out Friday's attack in Gombi, Adamawa State that killed at least 10 people were dressed like mad men.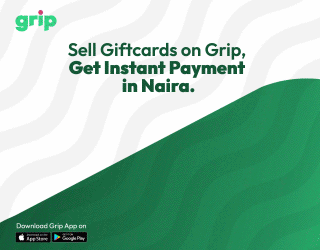 Abubakar said it is important for Nigerians to be wary of mad persons approaching markets, public places or crowded areas so as to nip this ugly trend in the bud.
"Nigerians are also enjoined to be security conscious at all times and should endeavour to report any suspicious person or object to security agencies for prompt action," he added.
Source: The Nation