Well known billionaire businessman, Jimoh Ibrahim has publicly sacked the Managing Directors of his media companies over unpaid salaries of workers.
This occurred at a public lecture on the Energy Group 5th GMD Conference, aired live on AIT on Monday. Unpaid journalists of Newswatch Newspapers, Newswatch Magazine and National Mirror Newspapers had stormed the ongoing conference, demanding the payment of their 13 months' unpaid salaries.
Displaying placards, the journalists, sang protest songs and took over the venue of the conference, insisting that Ibrahim address the salary issue before the conference could continue.
Ibrahim, who could not hide his anger, continued to blast the company heads who could not generate their own money to pay salaries despite heavy investment in the business.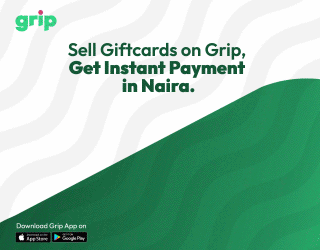 He then fired Bolu Afolayan, MD of Newswatch on TV and verbally appointed, Demola Abimboye as new head of the Newswatch.
Subsequently, he announced that he would help to pay some of the companies owing six months salaries but on the condition that the Managing Directors and Deputy Managing Directors of the companies step aside.
I cannot borrow to pay their salaries. It is not sustainable,"
He stated that any of his companies that does not pay up all salaries owed by December 31, 2016, will be shut down.