To commemorate his 55th birthday which is on September 22nd, Imo state governor, Rochas Okorocha reportedly gave Ebonyi House of Assembly member, Maria Ude Nwachi, N5.5 million to share within a group, The Igboist, which she manages on Facebook.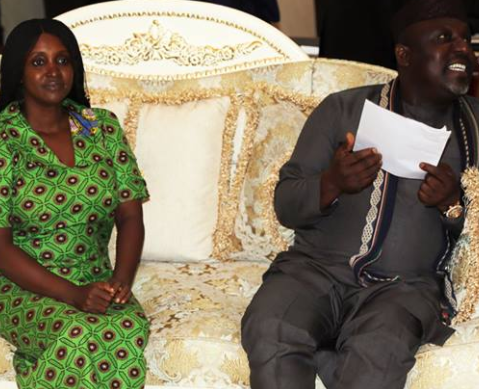 The group is dedicated to Igbos on the social media platform.
He gave the money to Maria to share to members of the group. Maria made the announcement on her page as well as the criteria to win the money.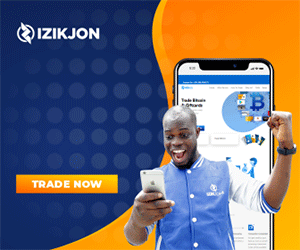 Some of the comments that followed, however, were very uncomplimentary. While many praised him for gifting such an amount of money, others went as far as describing the money as blood money and asking him to use the money to pay the salaries of the state civil servants he is owing.
See some comments below: